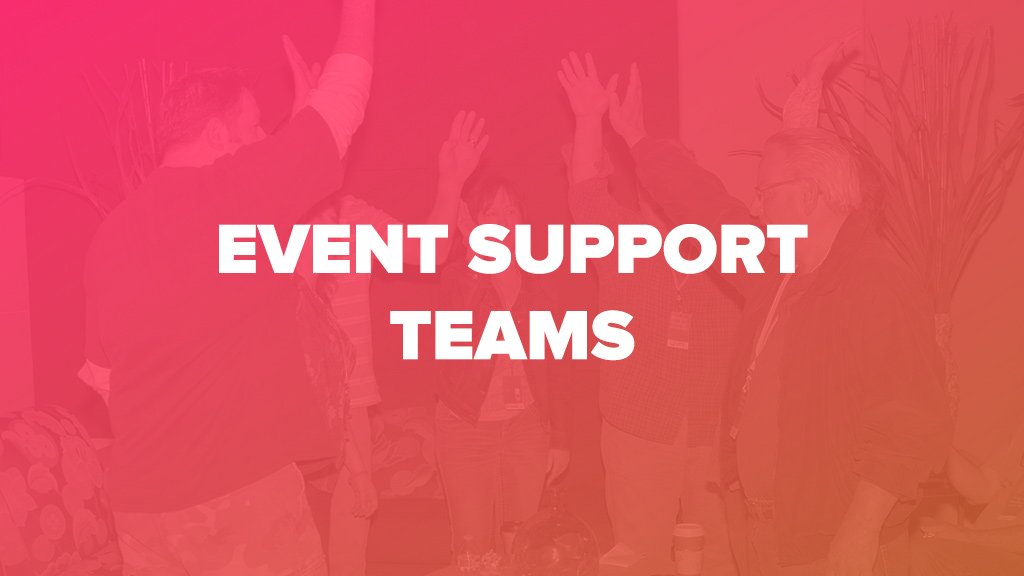 Event & Support Teams
From helping with custom fabrications for our facility to packing gift bags for events, these teams add a special touch that takes what we do here to the next level.
Facilities Team
This team ministers to everyone that comes to Victory through the care of our campus and facility. Opportunities to serve are offered during service and can also be tailored to fit your schedule. If you would rather build the stage than stand on it, this would be a great place for you to serve!
Join the team
Hospitality Team
This team of men and women execute different aspects of Victory's on-site events. Members are known for their involvement in decorating, hosting, serving, and preparing food for an event.
Join the team
Office Team
This team serves the church during office hours in a variety of essential tasks that support our commitment to being good stewards of our resources. The office is open from 8:30 am – 4:30 pm, Monday through Friday.
Join the team