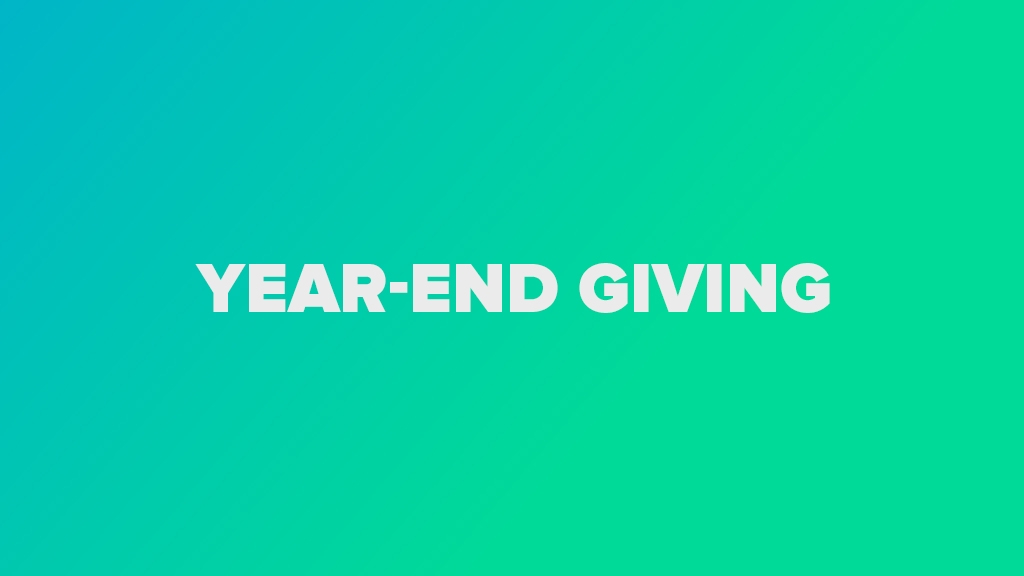 Your generosity throughout 2018 has enabled us to reach more people in our region and across our world with the life-giving message of Jesus. Thank you for your faithfulness in giving!
To ensure that your year-end contributions are reflected on your 2018 contribution statement, gifts should be received or postmarked by Monday, December 31. Contributions can also be given online or by texting your donation amount to 724.209.1152 no later than Monday, December 31.
If you are planning an asset donation, please email us at accounting@lifeatvictory.com or call 724.453.6200 during normal business hours (8:00 am – 4:30 pm EST, Monday – Friday) before December 21, 2018 to ensure settlement by Monday, December 31, 2018.
To see all of the ways you can give at Victory, click here.
Give online now