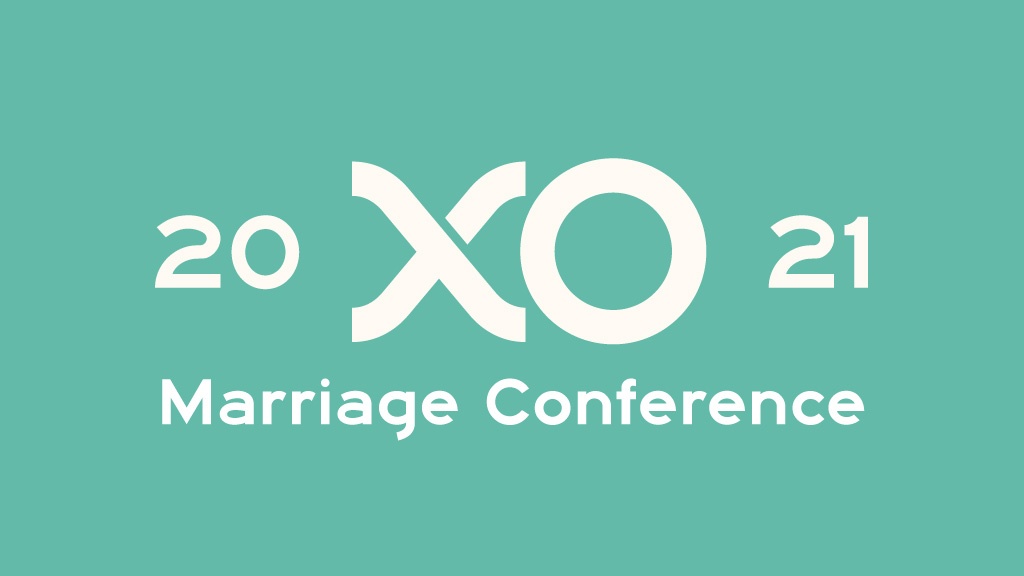 XO Marriage Conference
April 23 (7 – 9 pm) & April 24 (9 am – 12 pm)
Cranberry Township campus
Description
XO Conference is a two-day experience that provides expert marriage advice and practical teachings to help couples navigate their marriage journey.
You'll hear from Christian marriage expert Jimmy Evans, Dave and Ashley Willis, and many other leading speakers (LIVE!) about the secrets to a healthy, thriving marriage. At XO, you can expect dynamic teachings, worship, and an inspiring environment that will help you and your spouse grow closer together and build a stronger marriage.
Volunteer – get a free ticket
Feel like helping us make an impact on every couple planning to attend? How about getting a free ticket while you're at it? We call that a win-win.
Just click below for more details and to let us know you're interested.