Morning Prayer
Saturdays at 9 am – Cranberry Township campus & Zoom online meeting
At Victory, it's a priority to seek God first in prayer. Every Saturday morning, we gather to pray and worship together as a church, trusting in God's power to create lasting impact in our lives. Prayer is scheduled to last for one hour, but feel free to come and stay as long as you can.
Saturday Morning Prayer is also live on Zoom. You can join at 9 am by clicking the button below.
Helpful resources
Prayer guide
Interested in learning more about prayer? This guide presents 7 models of prayer from the Bible. Download the guide today and start learning how to create a lifestyle of prayer.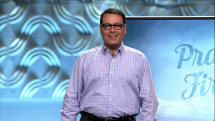 Teach Us to Pray
Watch now >>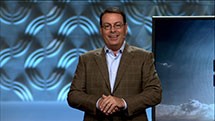 A Lifestyle of Prayer
Watch now >>