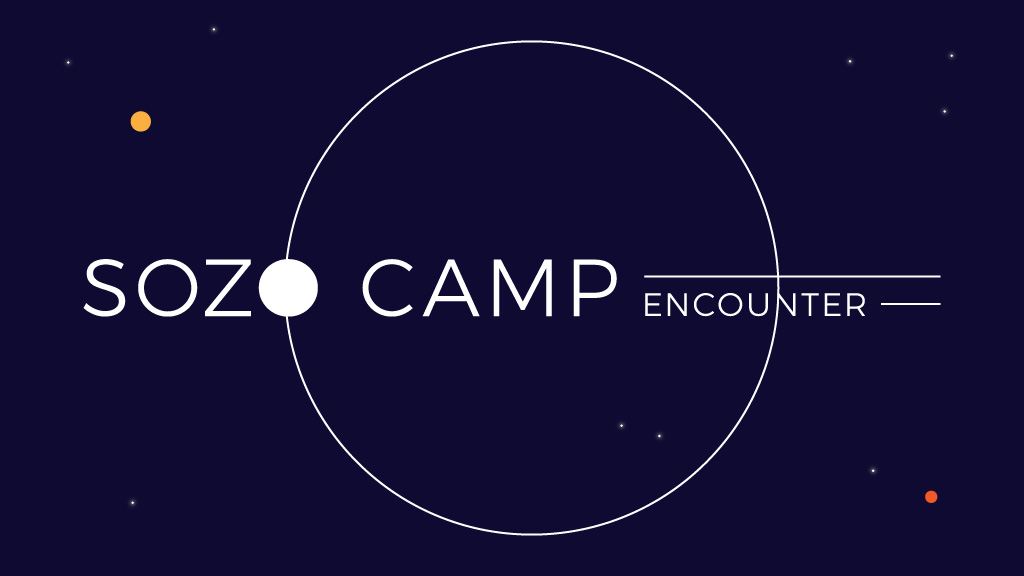 SOZO Summer Camp
Geneva College
July 18 – 21, 2019
This summer camp experience at Geneva College is for high school students entering grades 9-12 during the 2019-2020 school year and for seniors graduating in 2019.
Camp is the perfect place for students to encounter the unconditional love of God and to know God, find freedom, discover purpose, and make an impact! We create an environment that's fun and provides physical, emotional, and spiritual safety and growth.
Students will learn what it means to have a real encounter with God by participating in chapel services with relevant messages, dynamic worship, and small groups. They'll also have the opportunity to participate in several fun activities throughout the week, including:
Water games
Crafts
Glow-in-the-dark party
. . . and more!
Pricing
From May to June, camp registration is $225.