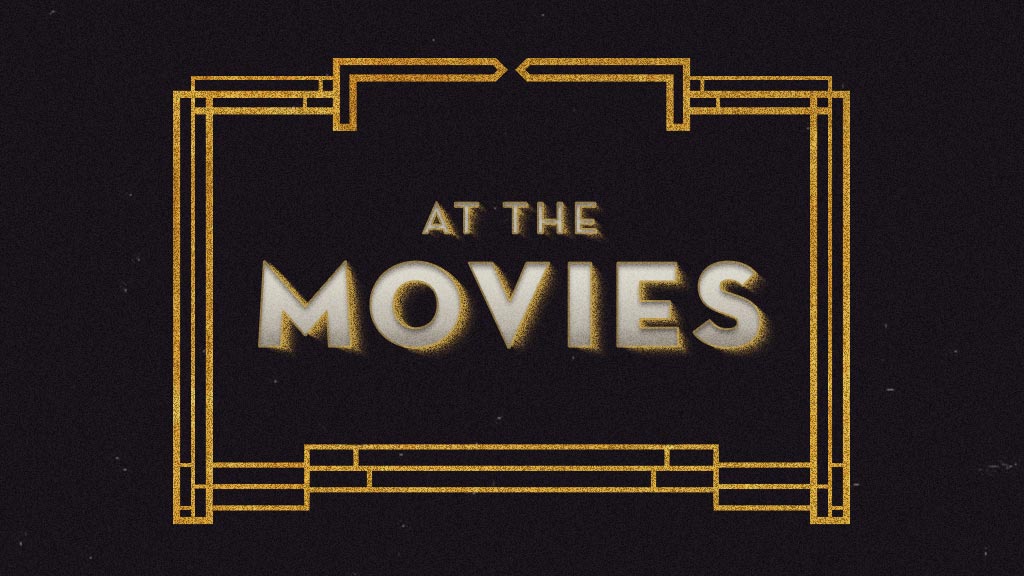 At the Movies
Sept. 28 – Oct. 20
Description
During this blockbuster series, you're invited to explore powerful, spiritual truths from some of Hollywood's biggest hits. It will be both fun and inspiring as we unpack these truths for our lives. Showtimes start Saturdays at 6 pm and Sundays at 10 am. Be sure to arrive early so you can:
Pickup your free popcorn and Coke
Purchase any other snacks you'd like to enjoy
Find the perfect seat
Invite someone
Movies are better with friends, so invite someone to join you! At the Movies is a perfect time to bring a co-worker, family member, or neighbor who's never been to Victory before or who needs to experience God's love. They'll be sure to enjoy the service from the previews to the ending credits.
You can pick up invite cards during weekend service or act now and share it to Facebook and Instagram!