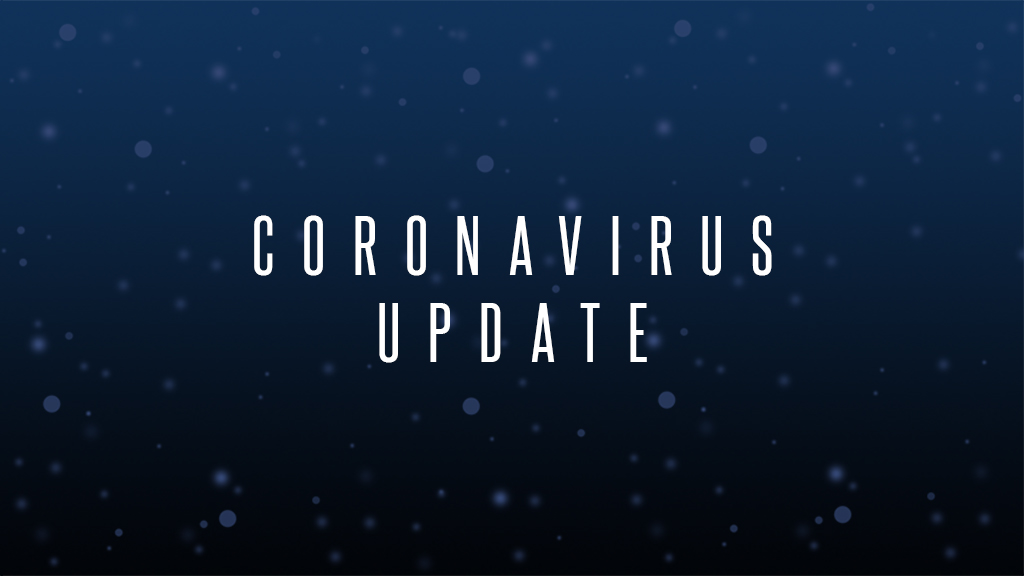 Coronavirus Update
In cooperation with the mandate of public health officials in addressing the coronavirus, we have made the decision to offer services ONLINE ONLY this weekend. We will not host worship services in Cranberry Township or in New Castle this weekend. Instead, services will be streamed online during regular service times.
Online services
Our weekend messages will be streamed on Facebook, YouTube, and live.lifeatvictory.com at 6 pm on Saturdays, and at 9:30 & 11 am on Sundays.
Our young adults ministry, NOW Nights, will be on Friday, June 19 at 7:30 pm. Check back for more details.
Our high school ministry, SOZO, will be streamed on Facebook, Victory Students YouTube channel, and live.lifeatvictory.com on Wednesdays at 6:30 pm.
Our middle school ministry, Echo, will be streamed on Facebook, Victory Students YouTube channel, and live.lifeatvictory.com on Sundays at 6 pm.
Victory Kids weekend lessons can be found here.
Join us for FaceTime Live with Willie George on Tuesday, May 26 at 6:30 pm on Facebook, YouTube, and live.lifeatvictory.com.
Spiritual resources
While we are following the practical guidelines for addressing this virus, our hope and confidence remain in Christ alone. We will continue to address these issues for you and your family in a manner which will bring a spirit of faith into your lives.
Check our YouTube channel for coronavirus-related content, including the You Asked For It playlist.
Information
If you have students, stay connected to our Parent Connect Facebook Groups, Facebook pages, and Instagram pages for live services, updates, and additional communication. You can navigate to our Parent Connect Groups by clicking here: facebook.com/pg/lifeatvictory/groups.
How long will Victory Family Church be having online-only services?
How can I connect with other believers during this time?
We encourage you to reach out to others by phone, text, or social media to encourage and pray for one another.
What events are postponed at Victory Family Church?
All activities within the church are postponed for now. This includes Saturday Morning Prayer, Monday Night Bible School, Victory Group, Waymaker classes, etc. Saturday Morning Prayer is being held online.
Check here
for information.
How can I receive care during this time?
Will my small group still be meeting?
We recommend that you contact your small group leader for information regarding your specific group.
How can I get up-to-date information about Victory Family Church?
Who can I contact if I have more questions?
Please contact the church at (724) 453-6200 or at
care@lifeatvictory.com
. You will be assigned a staff member who will be following up with you directly.
What are some additional resources I can access?
How can I help?
Continue to pray for those afflicted, those searching for cures, and those leading and caring for people.
Serve at one of the COVID-19 outreaches.
Participate in our Help Your Neighbor COVID-19 Food Distribution by volunteering and/or donating non-perishable food.
Check your email, texts, and social media from Victory Family Church for other opportunities to help.