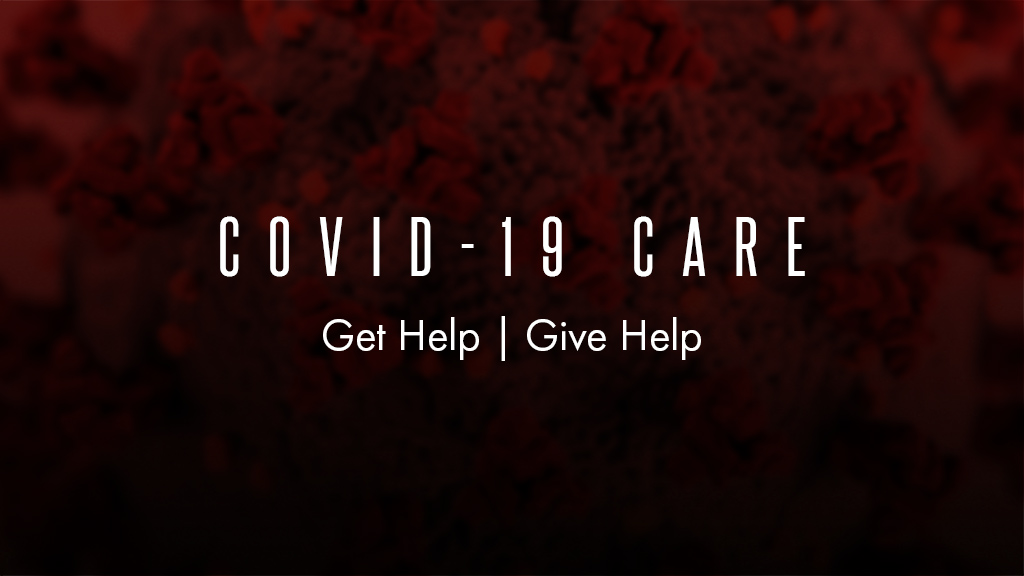 COVID-19 Care
Get Help | Give Help
We love our church body and want to be the hands and feet of Jesus during this time when many families are experiencing uncertainties in providing for their household. If you need some help, sign up to receive help, or if you would like to help, sign up to donate or deliver needed items to our church families who are requesting help.
Giving
You can give financially for COVID-19 relief at our Give Online page. Select your church campus and designate COVID-19 Relief Fund.
Prayer
For prayer requests, email care@lifeatvictory.com and someone will get back to you as soon as possible.
Recovery from Substance or Emotional Addiction
For help dealing with recovery from addiction, or living with a family member struggling with addiction, go to recoveratvictory.com. Please note: due to COVID-19, Victory Group is now meeting remotely via webex, a free online meeting program. Please sign up for one of our existing groups to receive information.
Overcoming Fear, Worry, and Health Issues
For further help with overcoming fear, worry, or health issues, grab ahold of what God says in His Word. Remember, we are called to walk by faith and not by sight. Your faith will grow as you focus on His Word.
Educational Resources for kids