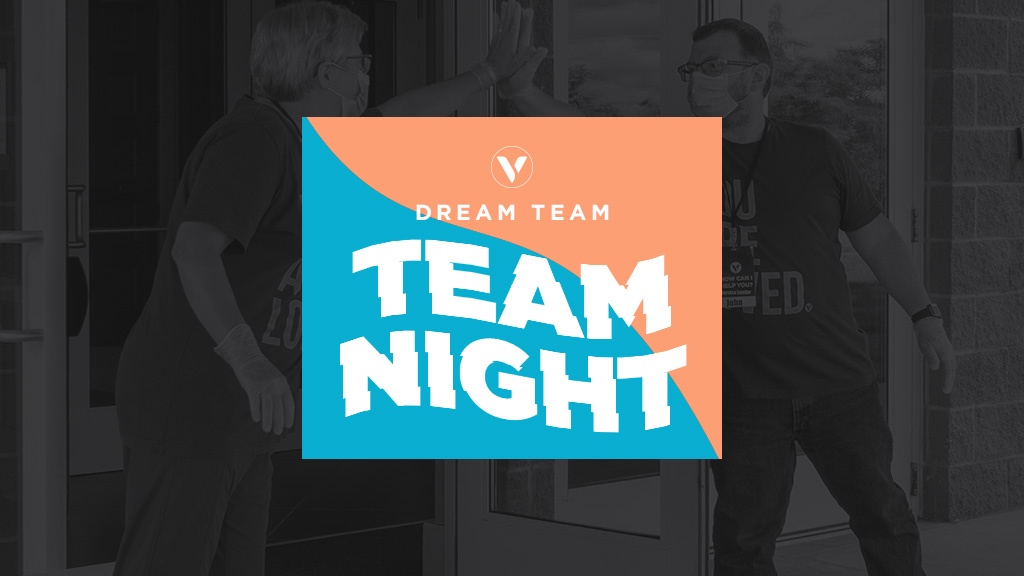 Dream Team Event
All of us at Victory Family Church are so grateful that YOU'RE a member of our church! We're also thankful that you're a member of our incredible Dream Team (that's what we call our volunteers)! That's why we're dedicating a day to YOU!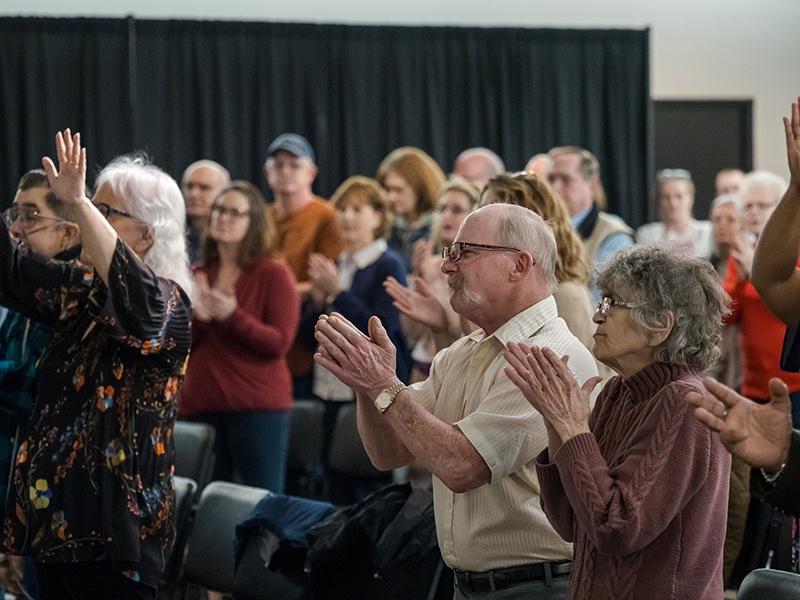 Who: Dream Team members and their families (plus those who are considering joining a team)
Where: Victory Family Church – Cranberry Twp. and Meadville
When: May 16, 2021 at 6 pm
If you're not currently volunteering with us but would like to see what our Dream Teams are all about, register for this event! There will be time to mingle with neighbors, enjoy some snacks and a time of worship. Who knows, you might even make a new best friend!
Childcare will be provided for children up to 4th Grade. Please be sure to register before May 9th to secure your spot!
You are welcome to attend the event either at our Cranberry location or our Meadville location.