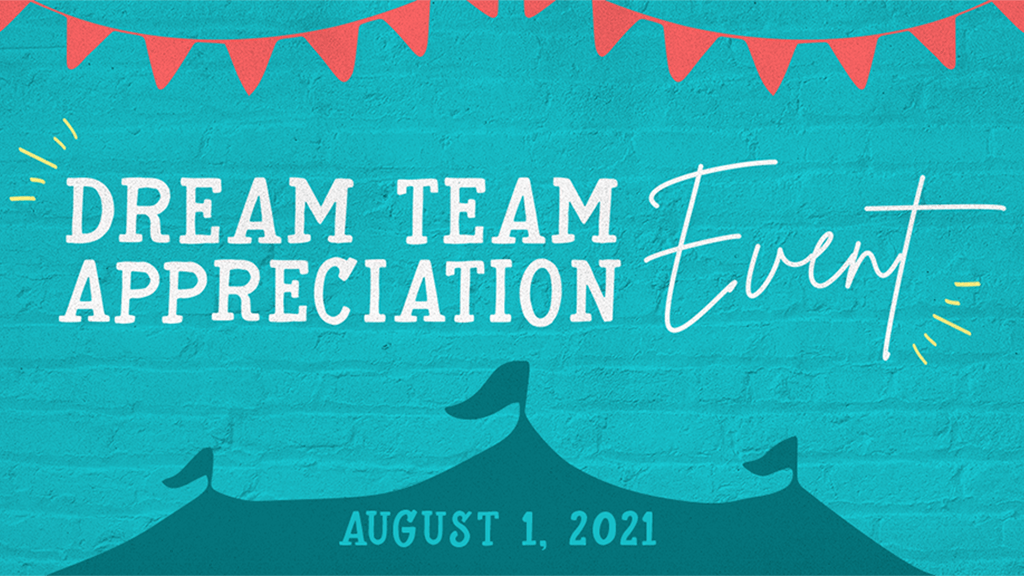 Dream Team Appreciation Event
Who: Dream Team and their families
Where: Victory Family Church – Cranberry Twp.
When: August 1, 2021 at 1 pm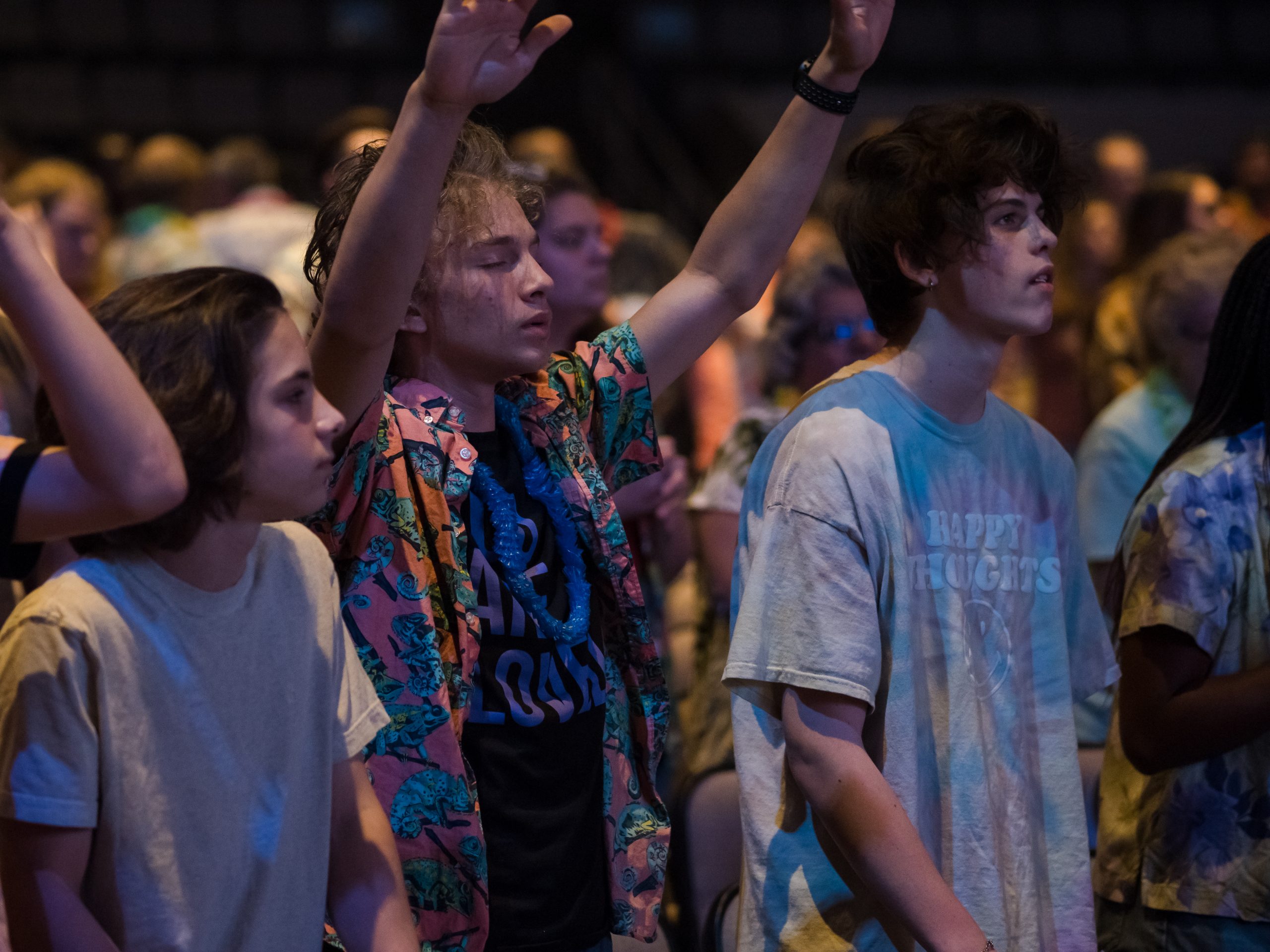 All of us at Victory Family Church are so grateful that YOU'RE a Dream Team member at our church! We've decided to host a fun-filled day for you!
Frequently Asked Questions
Who can attend? The Dream Team Appreciation Event is for those who are actively serving at our campuses. If you are not currently on the Dream Team (a current volunteer) or are interested in joining the Dream Team, your first step would be to fill out a Dream Team application.
Can my spouse/children attend the event with me? Yes. Your spouses and children are invited! Please indicate if your spouse/children will be in attendance when you make your reservation.
Will childcare be provided? There is no childcare available for this event because this is a family fun event.
What should I wear? Casual attire – similar to what you would wear to a cookout.
I need to make a change to my reservation or I have a question. Who do I contact? You may edit your reservation by contacting our team at 724-453-6200 or events@lifeatvictory.com.