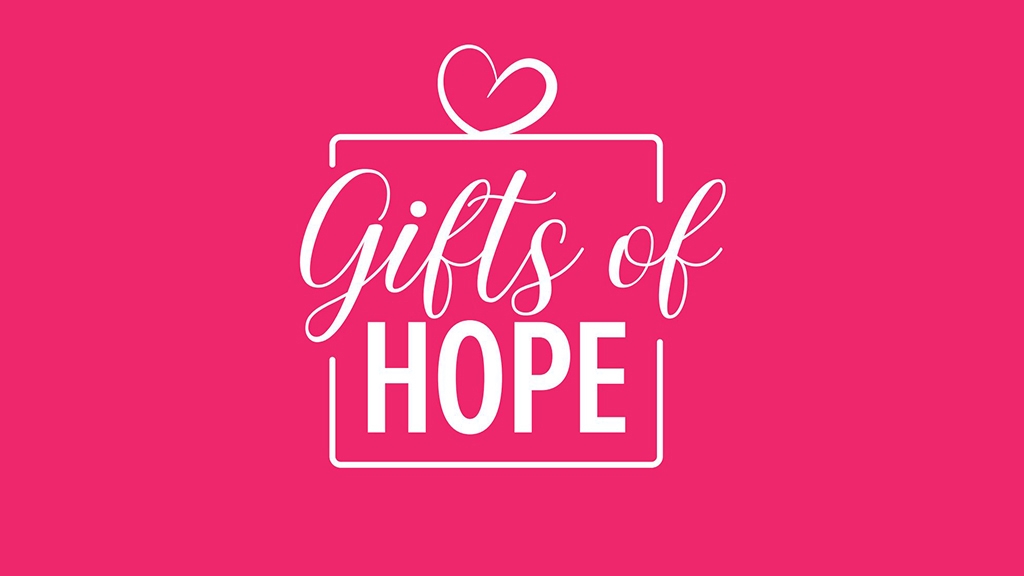 'Tis the season for gratitude! The holidays are just around the corner, and as you've probably guessed, we're excited. The world is full of people in need all year long, but especially during the holiday season, so our kids and students will be encouraged to give back to those less fortunate through our project, "Gifts of Hope."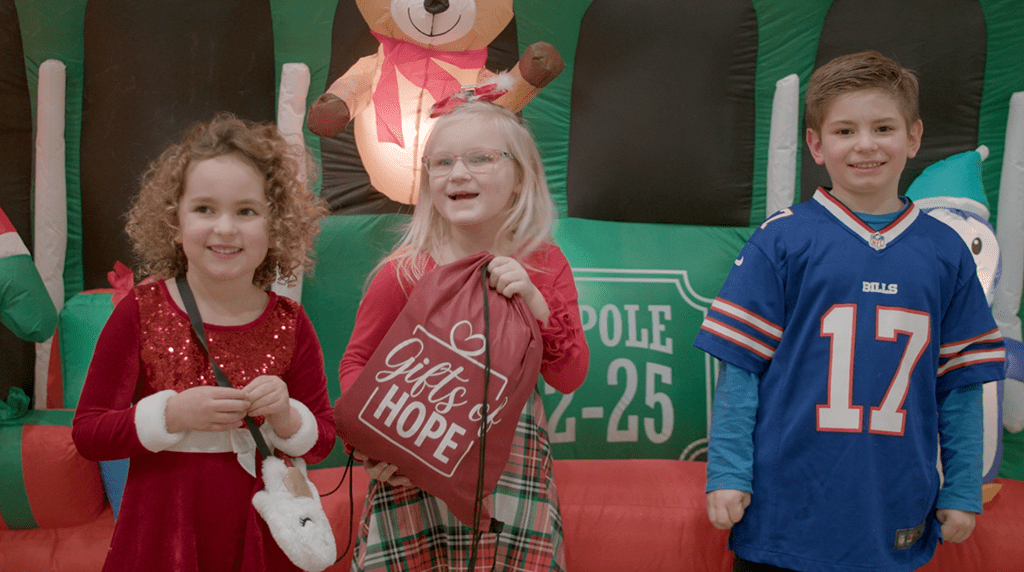 Who: Children up to 12th grade can participate.
Where: All Victory campus lobbies
When: Pick up a drawstring bag to fill on November 19 or November 26.Drop off filled bags on December 3 or December 10.