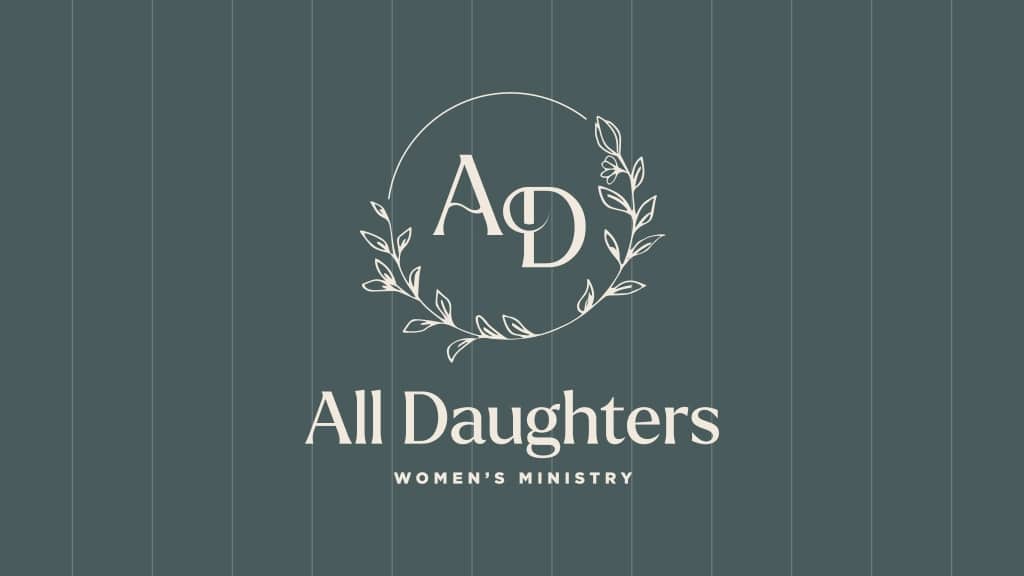 All Daughters
We exist to help women realize that God loves them unconditionally.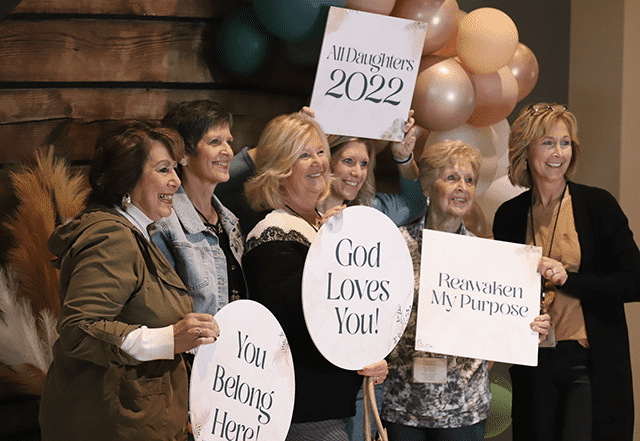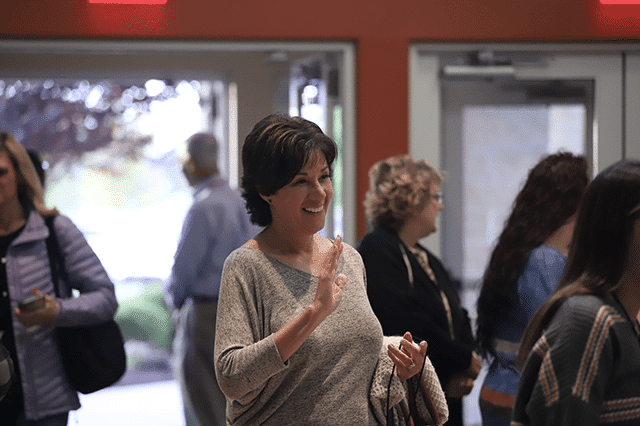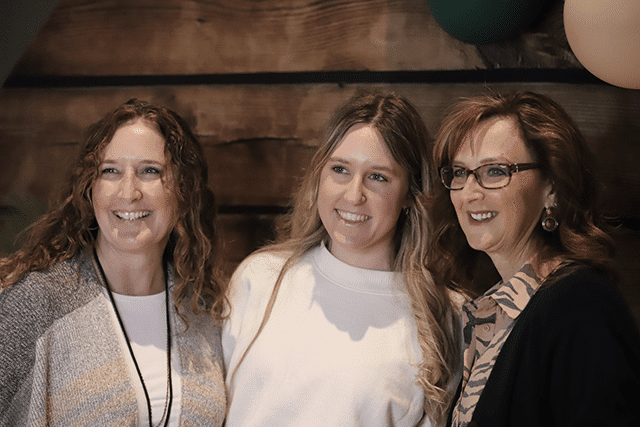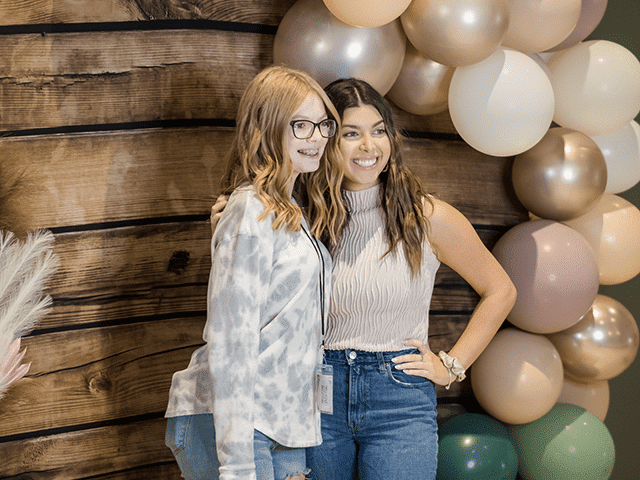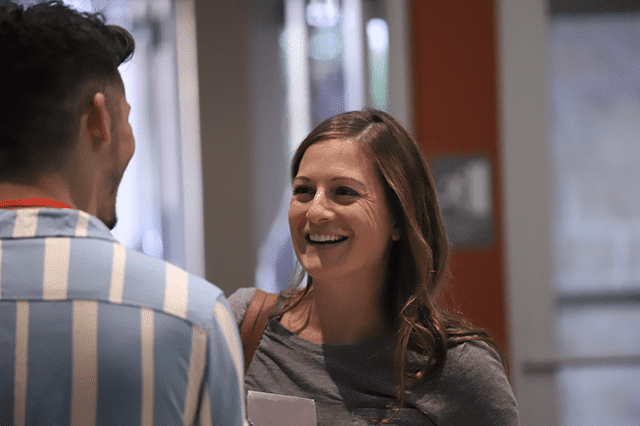 Our women's ministry, "All Daughters", is a space for real women to feel loved and accepted as you are, for who you are. Whether you're a sister, mother, friend, grandmother, aunt, or great-grandmother, we're all daughters loved by the King.
We study God's Word, worship alongside one another, and engage in meaningful discussions on life, family, and faith. As a woman, your input, experiences, and heart are worth exploring. You have a purpose worth pursuing. Find the more you were created for as we connect as women and grow in the freedom that Jesus provides.
All Daughters Women's Conference
October 20 & 21, 2023
Cranberry Township Campus Only