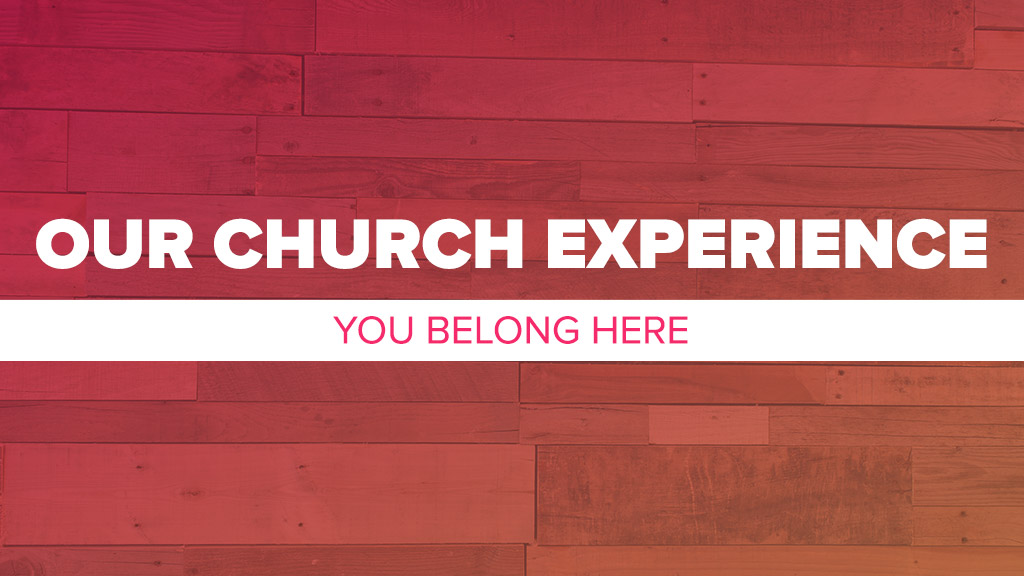 The Our Church Experience
We were meant to do life together. When you join us for the Our Church Experience, you discover how to get connected and stay connected. Each week of this experience invites you to take next steps that build healthy starting points for connecting to others and to life at Victory.
Schedule
Week 1: Born to Belong
Discover the benefits of belonging to a local church family.
Week 2: Created to Connect
Learn the importance of real relationships and the value of small group connections.
Week 3: Designed to Impact
Identify your gifts and passions and what they reveal about God's purpose for your life.
Week 4: Equipped to Serve
Explore opportunities to live out your purpose and serve others.
Join the experience
If you're new to Victory or a member looking for new opportunities, join us! We begin a new session of the Our Church Experience the first weekend of every month. Stop in or let us know you're ready to connect by signing up online. The Our Church Experience takes place next to the café during every church service.
Sign up now