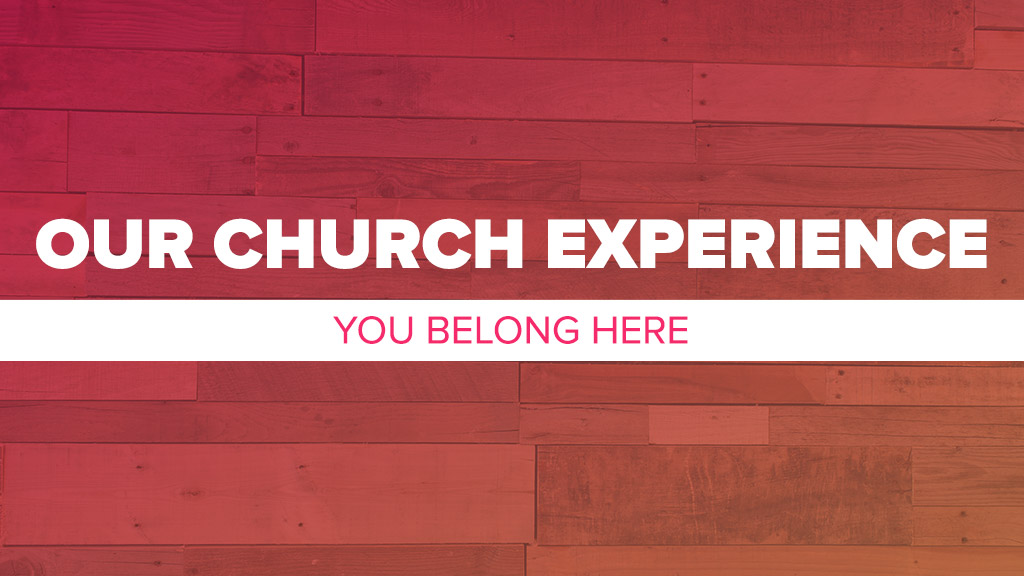 The Our Church Experience
IMPORTANT: The Our Church Experience will take a short summer break throughout the month of July. It will resume its regular schedule on August 3 and 4.
Discover your purpose
It's been said that the two most important days in your life are the day you are born and the day you find out why. At Victory, we're dedicated to helping you discover purpose. That's what the Our Church Experience is all about. Once you know why God placed you on this earth you can make the God-sized impact that you were created for.
The Our Church Experience is a 3-week session designed to help you discover your purpose and get connected to life at Victory—and it all happens during service time.
Schedule
Week 1: Born to Belong
Take foundational steps to know God and His people.
Week 2: Created to Connect
Learn how to find freedom through real relationships, small groups, and spiritual growth.
Week 3: Designed to Impact
Discover your purpose by identifying your gifts and passions and make an impact through serving.
Join the experience
If you're ready to discover your purpose and get connected to life at Victory, join us! Although it's taking a short summer break in July, a new session of the Our Church Experience begins the first full weekend of August. Stop in or let us know you're ready to connect by signing up online. The Our Church Experience takes place next to the café during church services.