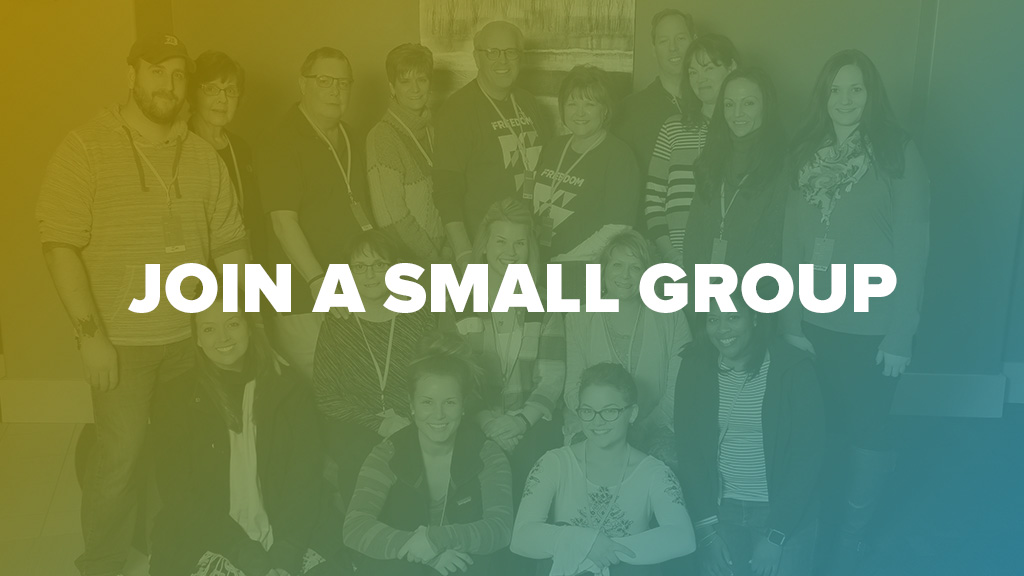 Small Groups
Every small group is an opportunity for people with similar interests to connect and meet on a regular basis to share life together and to grow in their faith. Groups meet in a variety of locations around the community and could be either activity- or curriculum-based. Whatever their focus, small groups are designed to bring people together and to develop meaningful relationships.
Find your people
You can use our small group finder to search for topics that interest you. Something new begins each semester (spring, summer, and fall), but you can join a small group at any time. You do not have to be a member of Victory to join a small group.
Spring semester small groups are wrapping up soon. Good news though, a fresh batch of small groups is coming together for our next semester. Summer small groups launch on June 1, so be sure to come back and join one.
Lead a group you'd love to join
Do you have an idea for a small group you'd like to lead? We make it easy for you to get trained and equipped with all you need to be a successful small group leader. We believe small groups change lives, and we hope you'll be a part of making this life change happen. Click below to learn more.