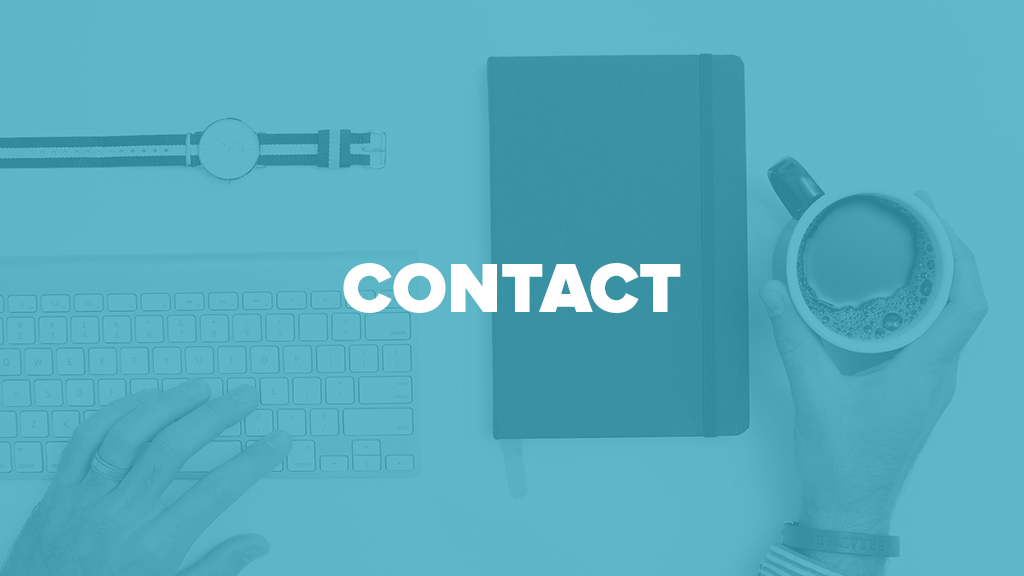 Contact
We'd love to connect with you. See below for ways you can contact us by phone, email, or in person.
Cranberry Township campus
Victory Family Church
21150 Route 19
Cranberry Twp., PA 16066 (directions)
Office hours: 8:30 am – 4:30 pm EST (Monday – Friday)
Service times:
Wednesdays at 6:30 pm (high school only)
Saturdays at 6 pm
Sundays at 9:30 & 11 am (more details)
New Castle campus
Meeting location:
300 E Lincoln Ave
New Castle, PA 16101 (directions)
Office hours: by appointment
Care & support
If you've experienced a hospitalization, birth, loss of a loved one, or just need prayer, we're here to support you. Need addiction recovery, marriage, or financial guidance? You can find help for that too by clicking the button below.
Share your story
Telling about God's faithfulness is an encouragement to others and a blessing to you. That's why we'd love to hear about any life-change, turning point, next step, or remarkable experience that points to Jesus working in your life or in the lives of others. Share your story today!