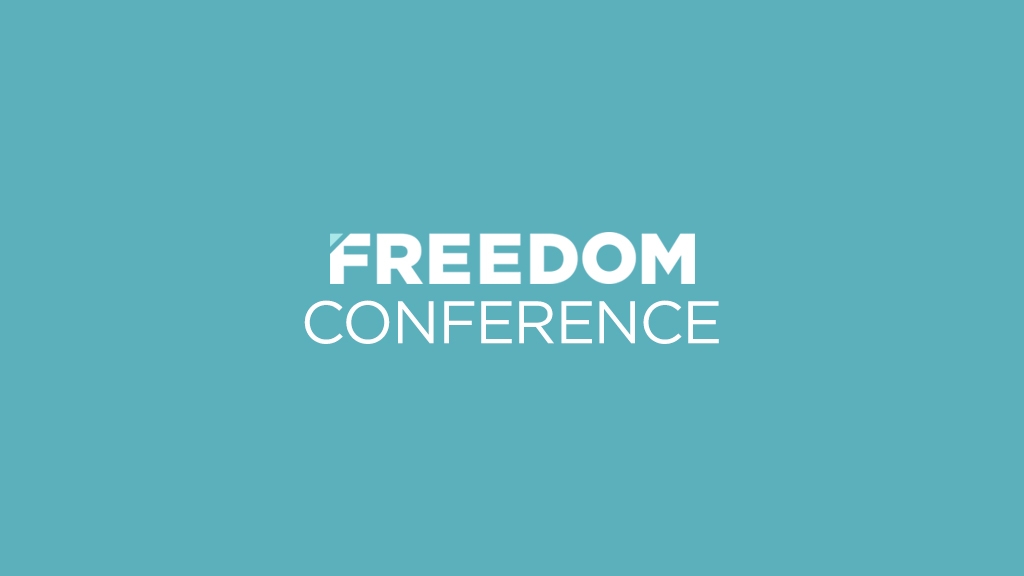 Details
Who should attend?
The Freedom Conference is designed for those who are currently attending a Freedom Group or anyone who has participated in a Freedom Group in the past.
Dates
This 2 day conference takes place on Friday, December 1 and Saturday, December 2, 2023.
Location
The conference will take place at the Cranberry Twp. campus of Victory Family Church. The address is 21150 Route 19, Cranberry Twp., PA 16066. Get directions here.
Cost
The cost to attend is $60 per person.
Conference schedule
Friday, December 1
5:30 pm Dinner
6:30 pm Session 1
9:30 pm Dismiss
Saturday, December 2
8:00 am Breakfast
8:30 am Session 2
11:40 am Lunch
12:25 pm Session 3
3:30 pm Dismiss
Frequently Asked Questions
Will child care be provided?
Child care is not provided. It is our hope that we create a distraction free environment for you, and we will not be prepared to accommodate children or infants.
Do I have to register now, or can I do it at the door?
Many of our conferences reach capacity. To ensure that our head count is accurate for food and seating, you will want to pre-register.
What should I bring?
You can come just as you are, but you are welcome to bring a Bible, a notebook, and a pen.
What is the attire for the conference?
The attire is casual. You may want to bring a sweater or light jacket if you get cold easily.
Who should I contact if I have a question about my registration?
You can email freedom@lifeatvictory.com for all registration-related questions.
Are scholarships available to cover a portion of the registration fee?
If you are in need of financial assistance to attend the conference, scholarships are available on a case-by-case basis. Please email freedom@lifeatvictory.com to request a scholarship application.
Are there refunds available if I am unable to attend?
In order to receive a refund, please email freedom@lifeatvictory.com. Refunds are given on a case-by-case basis.