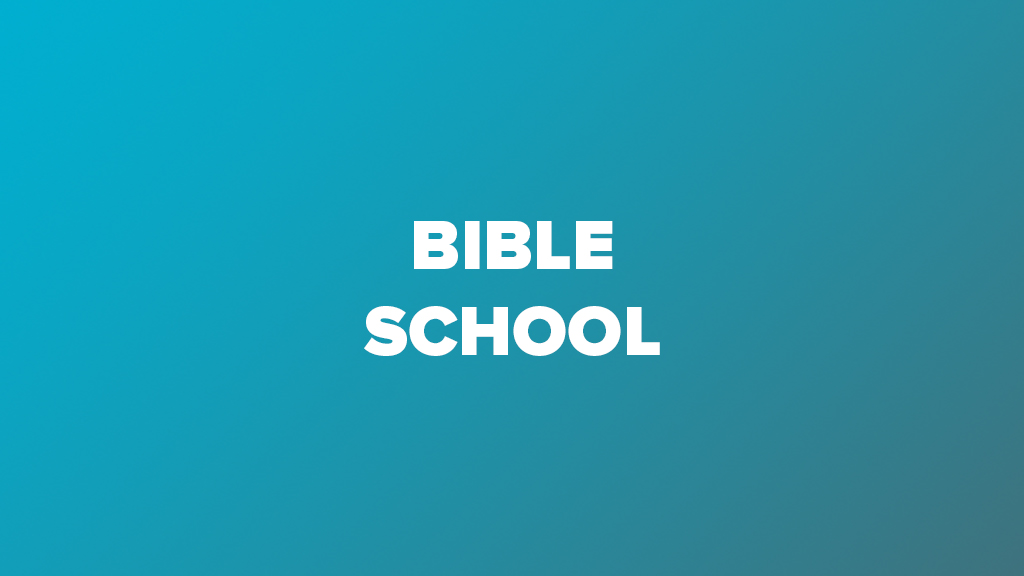 The focus
Victory Bible School will help you to experience the life-changing power of the Word of God through a deeper knowledge of the Holy Spirit and practical Bible truths. If you want to more effectively minister the Gospel, further your Christian education, or simply meet others who have a passion for deeper Bible knowledge, then Bible School is perfect for you.
*Please note: Victory Bible School is a non-degreed, non-accredited school.
The teacher
All Monday Night Bible School classes are taught by Dr. Phil Richards. Dr. Richards is the Associate Pastor at Rivers of Living Water Ministries in Elkins, WV. He has a B.A. and M.A. in Theology from Life Christian University in Tampa, Florida, where he ultimately continued his research and received his Ph.D. in 2003.
2019-2020 School year
Available classes
This year, we're beginning with a class on end times called Biblical Prophecy and Current Events: Evidence That We Are Living in the End Times. This is a 14-week, highly engaging class. The total cost is $120, which may be paid in one payment of $120 when registering or in three payments of $40 each month (Sept., Oct., and Nov.). All materials are included in the cost of the class.
Register now
Starting in January of 2020, each remaining class is only 4 weeks long and costs a total of $35. You can view more details and register by clicking on the name of the class that interests you below.
Download our 2019-2020 class schedule for full details, dates, and directions.