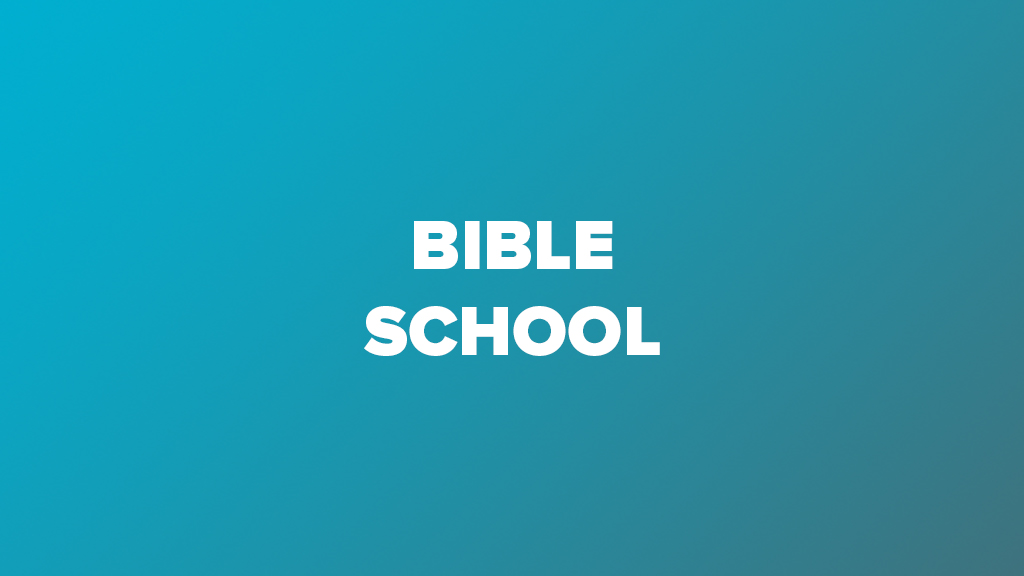 Bible School
Victory Bible School will help you to experience the life-changing power of the Word of God through a deeper knowledge of the Holy Spirit and practical Bible truths. The inspired teaching of Dr. Richards will give you a fresh revelation of God's love and what it means to live a Spirit-led life.
The focus
Victory Bible School classes are designed to help you become a student of the Word. The 2017-18 schedule is full of topics that will help new and seasoned believers alike. These classes will ignite a passion within you for pursuing God in everyday life. Please note, Victory Bible School is a non-credit, non-degreed, non-accredited experience designed to take you deeper into the Word of God.
The teacher
Dr. Phillip G. Richards attended Lee College as a Church Music Major. In 1975, he began his full-time ministry as Associate Pastor. After graduating from RHEMA Bible Training Center in 1978, he continued to serve the Lord as an Associate Pastor, Pastor, Evangelist, and Teacher during the years that followed.
Dr. Richards received his B.A. and M.A. in Theology from Life Christian University in Tampa, Florida. He continued his education with Life Christian University where he received his Ph.D. in Theology in 2003. He currently teaches as a professor of Theology and serves as a board member for Life Christian University. Dr. Richards joined Victory Bible School as an instructor in 2006.
The cost
The cost is $35 per person and the price increases to $40 the week before the class begins. All materials are included in the cost of the class. When a class has multiple parts (ie., Understanding the End Times 1, 2, and 3), discounts are offered for registering for all parts at one time.
The schedule
Classes run for 4 weeks on Monday nights, from 6 to 8 p.m. Choose the classes that interest you and fit your schedule. No child care provided.
View classes/Register