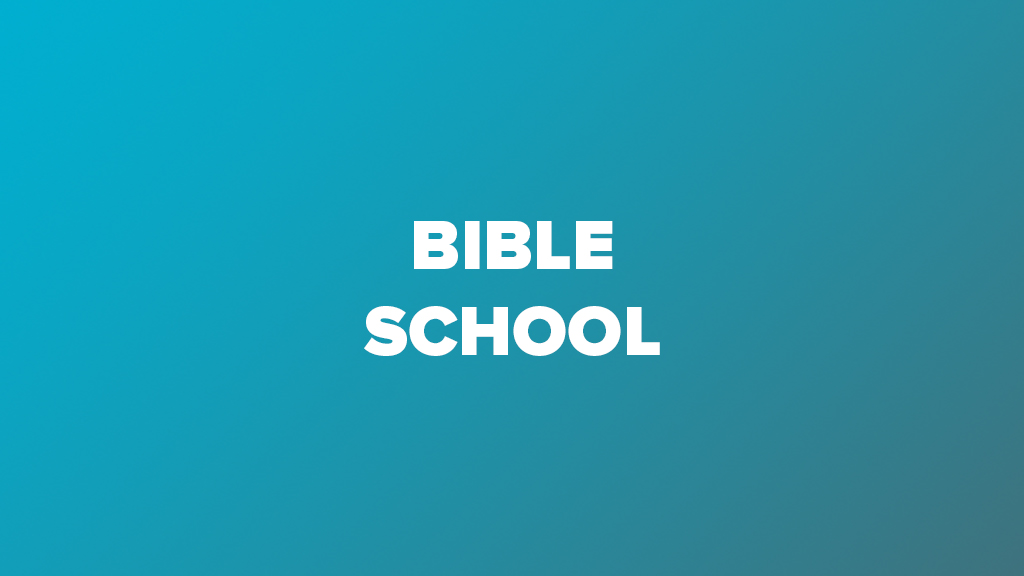 The focus
Victory Bible School will help you to experience the life-changing power of the Word of God through a deeper knowledge of the Holy Spirit and practical Bible truths. If you want to more effectively minister the Gospel, further your Christian education, or simply meet others who have a passion for deeper Bible knowledge, then Bible School is perfect for you.
*Please note: Victory Bible School is a non-degreed, non-accredited school.
The teacher
All Monday Night Bible School classes are taught by Dr. Phil Richards. Dr. Richards is the Associate Pastor at Rivers of Living Water Ministries in Elkins, WV. He has a B.A. and M.A. in Theology from Life Christian University in Tampa, Florida, where he ultimately continued his research and received his Ph.D. in 2003.
General info
All classes run on Monday nights from 6 to 8 pm at our Cranberry Twp. campus.
No child care is provided.
Bible school will be held in the Student Auditorium. Please enter through the Children's North entrance for registration and check-in.
2021-2022 School year
Special offers
To kick off a new and exciting year of Bible School, you can sign up for the full year for $245 from now until September 30, 2021. When you take advantage of this offer, you'll receive access to all seven of our classes as well as their materials.
Register for the year
Available classes
This year, we're beginning with a class on the end times called What I Need to Know About the End Times. This is an 8-week class broken up into 2 parts, starting on September 13. The cost for each part is $35. All materials are included in the cost of the class. You can view more details and register by clicking on the name of the class below.
Additional classes
Each class is 4 weeks long and costs $35. You can view more details and register by clicking on the name of the class below.
Download our 2021-2022 class schedule for full details, dates, and directions.