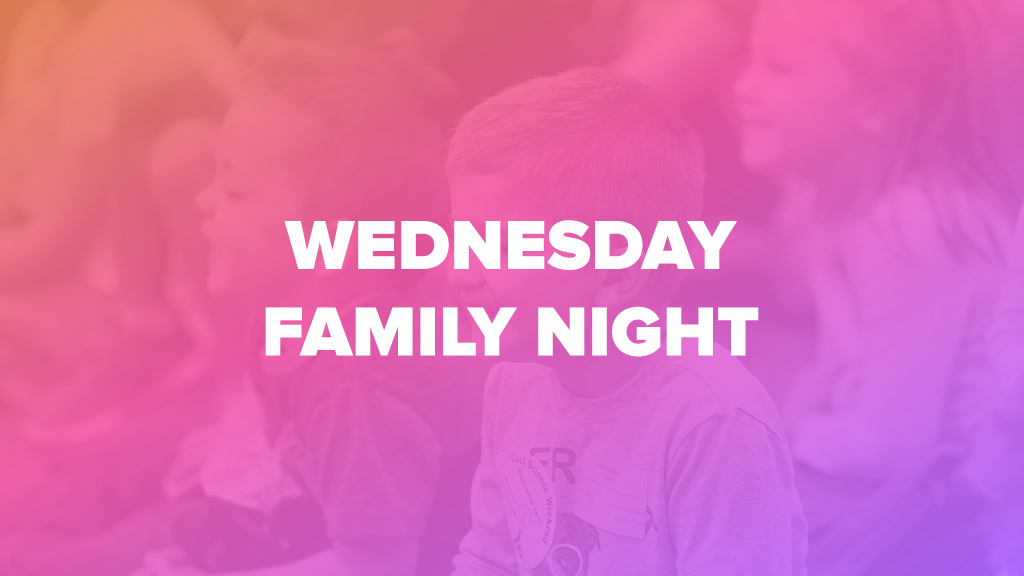 Wednesday nights at Victory are designed for you and your family!
SOZO
Our High School Ministry—SOZO—meets from 6:30 – 8:30 pm. This is THE place to be for students in 9th – 12th grade!
At our Cranberry Township campus, we meet in the Auditorium. At our New Castle campus, we meet at The Confluence coffee shop.
Small Groups
Wednesday nights at our Cranberry Township campus also feature small groups focused on marriage and parenting, and include groups for kids and students. On-site child care is available for kids age 2–6 (fees apply).