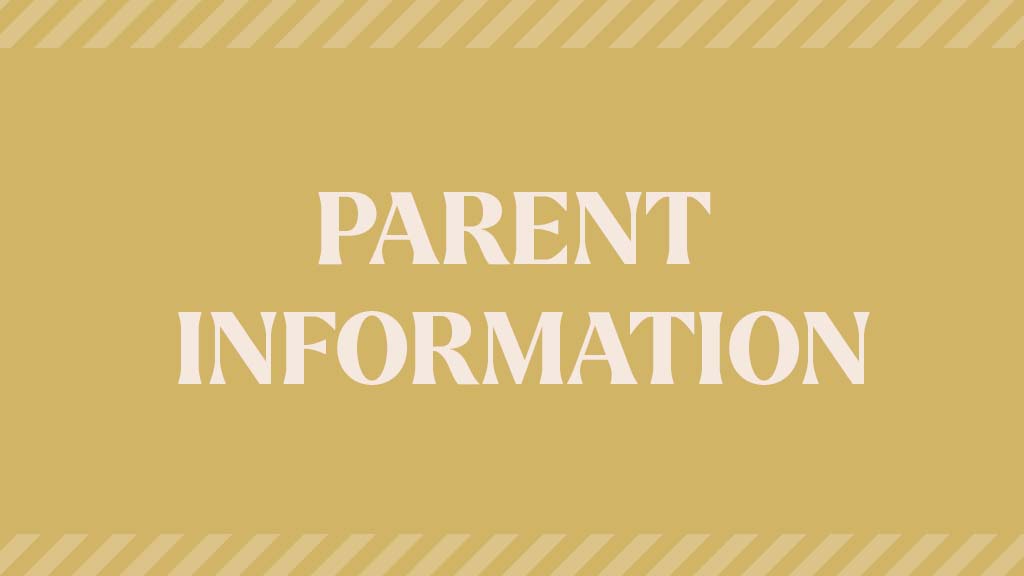 Parent Information
Along with growing spiritually, your child's safety and comfort is of the utmost importance. With that in mind, we want to provide you with critical information that allows you to come prepared and with a greater understanding of how your child will be cared for. Please read below.
During services
During each service, we care for your child by ministering the Word of God and meeting any physical needs he or she may have while in class. We pray over and confess the Word of God over each infant. As they grow up into our other classrooms, we speak the same Word of God in everything that we do, from praise and worship to lesson time, coloring, small groups, and play. We exist to help your child realize that God loves them unconditionally, and we desire to help them know God, find freedom, discover their purpose, and make an impact.
Check In/Registration
When you register your child, three labels print at the check in kiosk. Each label includes your child's name, any relevant allergy information or special instructions, and an ID number. Take these labels to your child's classroom. One label is placed on your child, one label is kept in the classroom, and one label is given to you. You must present your label in order to pick up your child at the end of service. If we need to reach you during service, we will text you.
If you lose your label, you will be required to show photo identification in order to pick up your child. Please notify one of our Dream Team members as soon as you realize your label is missing.
If any information needs to be added or updated to your child's tag, you can visit our Guest Services counter and the team there will be happy to make those updates for you.
What to bring
Infants to 11 months: Premixed bottles marked with child's name. Diaper bag marked with child's name. Car carrier may stay in nursery (for all children's safety, our team cannot mix bottles or administer food other than our classroom approved snacks).
One to Two Year Olds: Sippy cup (marked with child's name) with water only, as well as diaper/pullup. If your child is potty training, please inform the teacher.
3 Year Olds to 4th Grade: Bible and offering. Please do not let your child bring any stuffed animals, toys, or personal belongings to class, as they are easily lost.
Snack time
Infants to 11 months: Gerber Vanilla Puffs and bottle (provided by parents)
One Year Olds: Cheerios
Two and Three Year Olds: Goldfish Crackers
Preschool to 4th Grade: No snack (except in special services)
Please let us know of any food allergies.
Security
Screening process
All of our Dream Team members are required to go through a screening process that includes an application to serve, a personal interview, reference checks, criminal background checks, team orientation, and a training period.
Security cameras
Each one of our classrooms and hallways are equipped with security cameras. Footage is recorded and can be reviewed as necessary.
Evacuation procedures
All those serving in Children's Ministry have been trained on emergency evacuation procedures.
Security in classrooms
No one other than Children's Dream Team Members are permitted in the children's classrooms.
Health standards
If your child has any of the following symptoms of illness within 24 hours of coming to service, he or she will not be permitted to attend class that day. Symptoms include: fever, upset stomach, chronic cough, pink eye, or contagious rash.
We are not permitted to administer any medication to your child, including ointments. Please administer any medication before bringing your child to his or her classroom. If your child is being treated with an antibiotic, the dosage must have been started at least one full day prior to attending class.