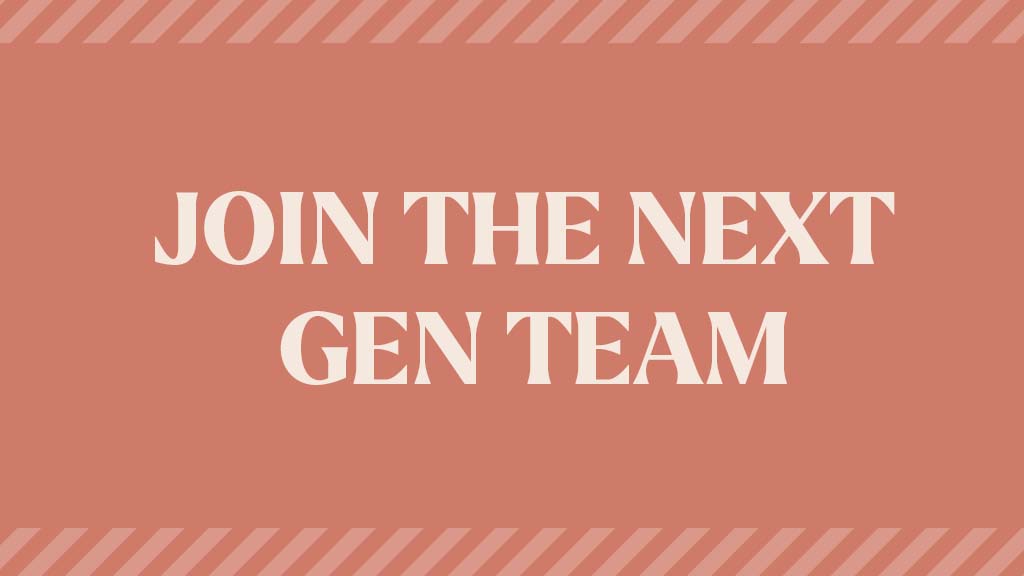 Join the Next Gen Team
Our Next Gen teams make Victory an exciting place to be for infants all the way through high school students. When you join one of these teams, you have the satisfaction of knowing you are pouring directly into the next generation. So, if you're interested in making children's, middle school, or high school ministry spectacular, then we have a place for you here.
Areas to join
Nursery (Newborn-1yr)
Weeschool (2yr-3yr)
Preschool (4yr-Kindergarten)
Elementary (1st-4th)
Special Needs
Middle School (5th-8th)
High School (9th-12th)
How to join
If you are currently a member of Victory Family Church, then simply fill out the Next Gen Serving application by clicking the button below.
Next Gen application
Before you can be scheduled to serve in a children's classroom, we will need to have copies of your PA State and Federal Clearances on file. If you do not have current clearances, click here to learn more.