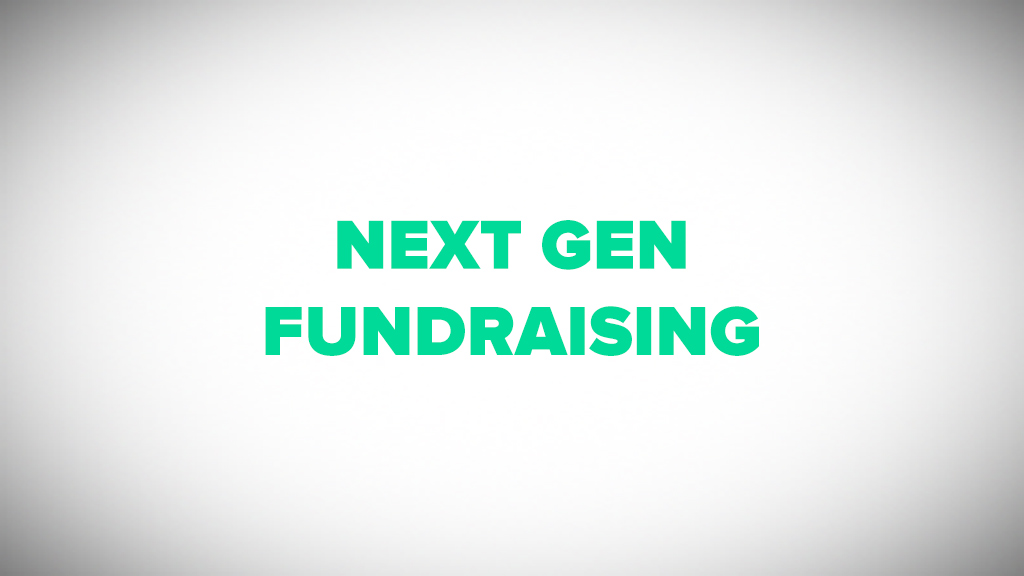 Next Gen Fundraising
Fundraising helps us get as many students to our conferences as possible. Read below for more details regarding this important opportunity.
Available fundraisers
8/29/2020 through 9/27/2020: Pittsburgh Popcorn – delivery is on 10/13/2020
1/30/2021 through 2/21/2021: Sarris Easter Candy – delivery is on 3/23/2021 from 8:30 am to 3:00 pm
Another easy fundraising program is the gift card program, SCRIP. If you have questions regarding the SCRIP program, please email fundraiser@lifeatvictory.com.
Who can participate
Fundraisers are available for children's ministry (grades K* – 4), middle school (grades 5 – 8), and high school (grades 9 – 12), for students who will be starting K – 12th grades in the 2020-2021 school year and attend Victory Family Church on a regular basis.
K* – 4 and 5 year olds for students starting kindergarten in 2020 through 2021 school year.
12th graders going into college can also attend conference.
How to participate
Just stop by your student's classroom where you can pick up as many fundraiser packets as you need.
If you have questions, please email fundraiser@lifeatvictory.com.
Important information
Funds raised through these fundraisers cannot be refunded to you, nor carried over to the next year. You may give any unused funds to another child, or they will be put into the scholarship fund.