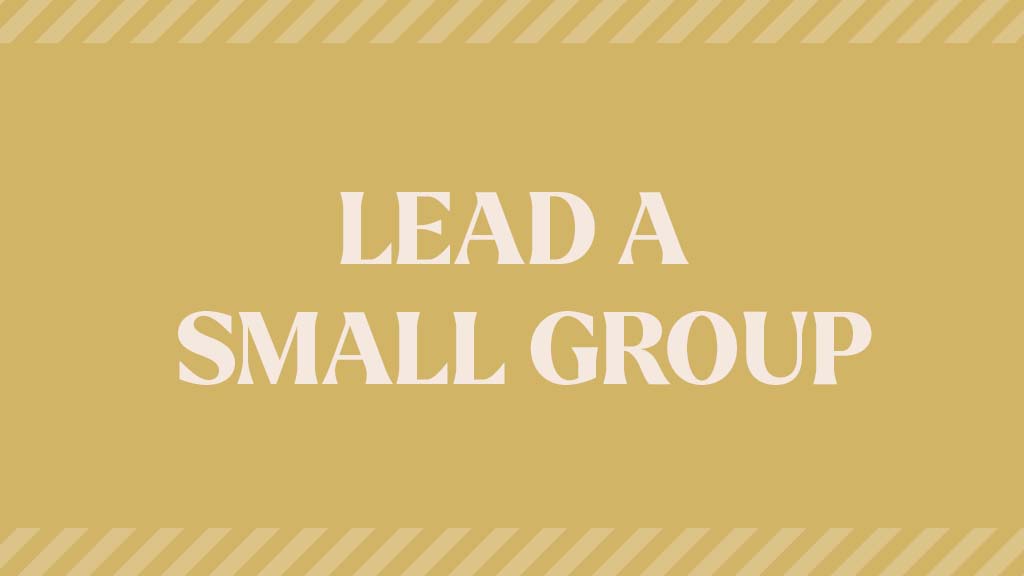 Small Groups
Every small group is an opportunity for people with similar interests to connect and meet regularly to share life and to grow in their faith.
Lead the Group You'd Love to Join
Are you interested in bringing people together to help them connect and grow? If you're a member of Victory, then we invite you to consider leading a small group. Hosting a group is simple—choose a topic or an activity that interests you and select a time and place to meet. When you're ready just submit your group below.
Small Group Leader Training
If you're exploring the idea of leading, or you know exactly what group you want to lead, we invite you to join us for Small Group Leader Training. Along with being a member, this training is a prerequisite for all those who plan to lead a small group at Victory.
In-Person Training
In-person training is help for all our campuses regularly. At training, we will give you the basic principles and tools you need to lead a group effectively, and help answer any questions you may have.
Select your campus
Online Training
Online small group leader training is available anytime for you to access. Watch the online training video and then complete the Small Group Leader application forms in the links below. The Small Group Leader Playbook is also available for you to follow along and take notes during the training. Once you have finished watching the training, and have completed the application forms, someone from the small group team will be in touch with you to help you with your next steps.
Resources for Small Group Leaders
If you're leading a small group or planning to lead a small group, be sure to check out the resources for leaders HERE.
If you have any questions, please email smallgroups@lifeatvictory.com.