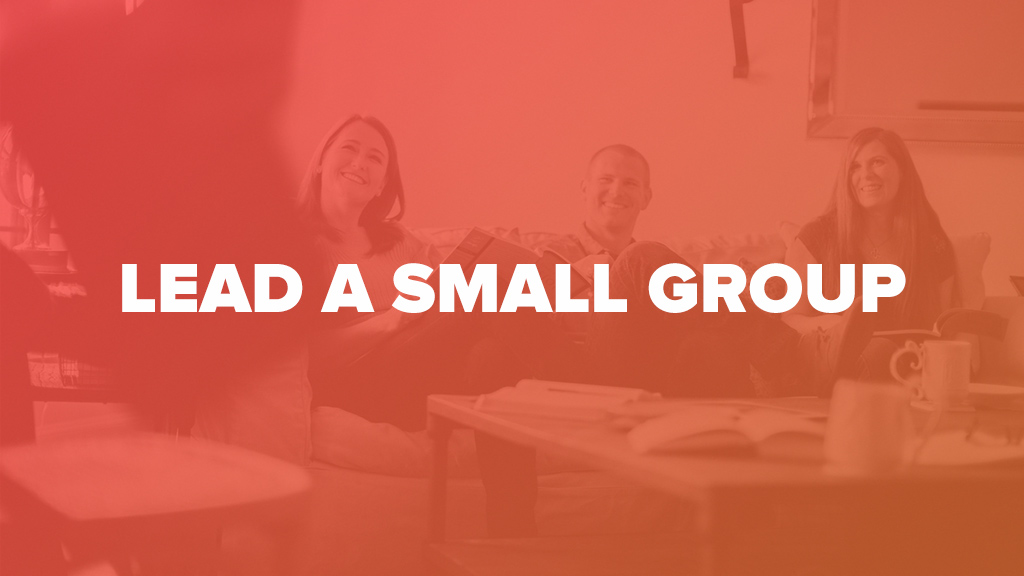 Lead a Small Group
Are you interested in bringing people together to help them connect and grow? If you're a member of Victory, then we invite you to consider leading a small group. Hosting a group is simple—choose a topic or an activity that interests you and select a time and location to meet with others to share it. We make it easy for you to get trained and equipped with all you need to be a successful small group leader. Just follow the steps below.
Submit your small group
In order to begin making your small group official, you'll need to complete our Small Group Submission Form. We'll be collecting a little bit of information about you and your group so that we can help others find it easily in our online Small Group Directory.
Attend Small Group Leader Training
Whether you're exploring the idea of leading, or you know exactly what group you want to lead, we invite you to join us for Small Group Leader Training. What you learn in this training will equip you to lead with confidence.
Along with membership, this training is a prerequisite for all those who plan to lead a small group at Victory, but you only need to attend once! If you have attended in the past, you do not need to attend again.
Small Group Leader training will be held online on May 30 and 31, 2020.
Small Groups are Online Only
Due to the COVID-19 situation, all small groups are online only. For information on how to host an online small group check out these instructions.
Get support
If you have any questions, be sure to reach out to your Coach. They'd love to answer any questions you have or help you find answers to your questions. You can also email smallgroups@lifeatvictory.com or call 724.453.6200.
If you're looking for other items like ideas for small groups or how to manage your small group through your Victory account, you can access helpful resources here.