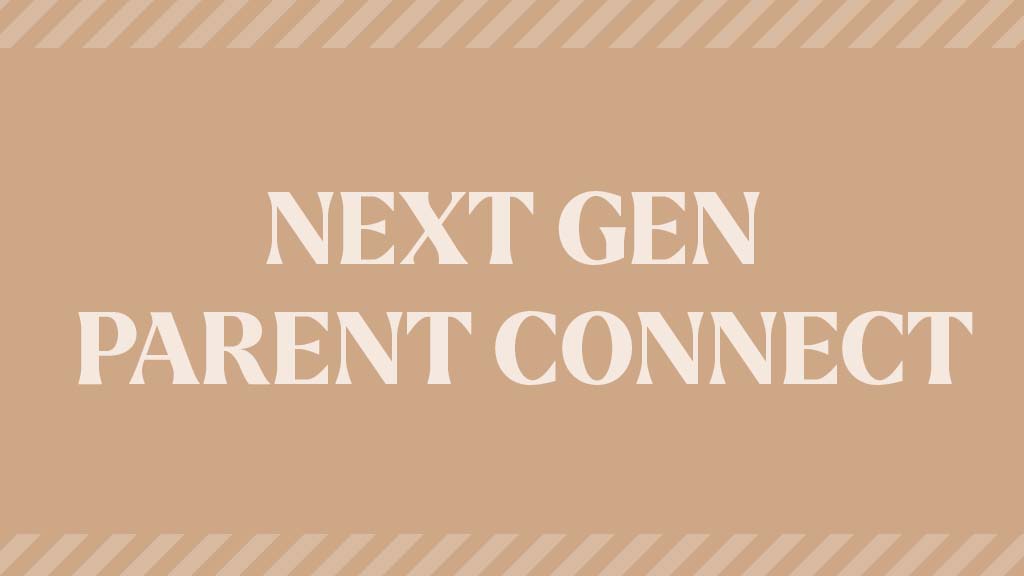 If you have a child or a student who attends one of our Next Gen ministries, then we'd love for you to join a Parent Connect Facebook group. They help to keep you connected to the ministry, up-to-date with the things your children are learning, and informed of upcoming event details. Joining a group is simple:
Click JOIN PARENT CONNECT
Like our Facebook page
Locate the Parent Connect group you want to join
Click JOIN GROUP
A leader will then be notified of your request to join. Once they approve, you'll be able to access the group.