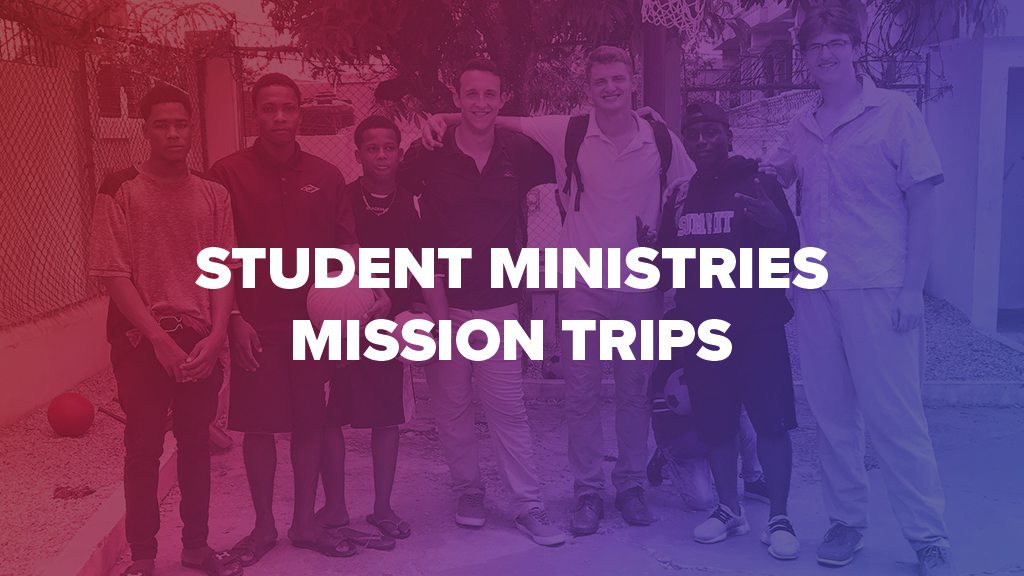 Student Ministries Mission trips
Hey SOZO Students! Every year we go on a mission trip to be Kingdom Builders in our world. Through Kingdom Builders, Victory Family Church sends juniors and seniors in high school on an almost fully-funded mission trip each year. Check out this video from Pastor Ben below for more info:
More Info
Due to COVID-19, no mission trips are currently scheduled. Please fill out the Mission Trip Interest Form to be notified when new mission trips are announced.
Recap
In August 2019, we took over 30 students and leaders on a trip to the Dominican Republic where we got to serve countless people, saw over 90 salvations, and held daily VBS for the surrounding villages. You can check out the recap video here: