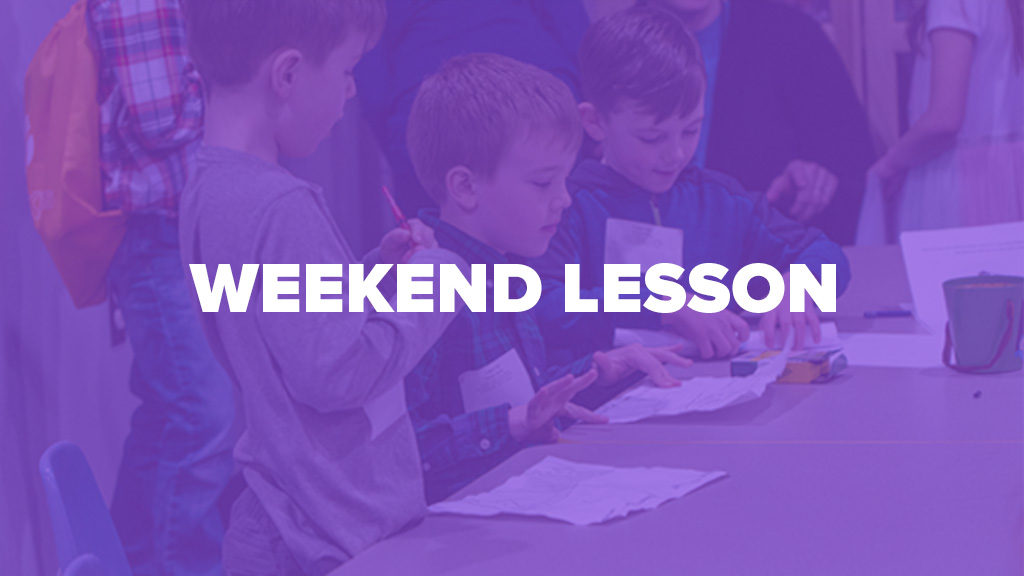 Weekend Lesson
We wanted to share our weekend lesson to help your child grow in their walk with God and to resource you as a parent. Each area below has a video lesson, and age appropriate supporting materials. We pray that this will help your child develop in their faith.
Victory Kids Announcements
Check out our new Merch Shop where you can go to order your favorite Victory Kids clothing, hats, bags and more!