Pray First
The World Needs Your Prayers
Join us for Pray First. It's a time where we seek God in prayer as we trust in Him to move in powerful ways. Prayer has the power to affect both our internal and external worlds. It can also set our minds and hearts in alignment with God.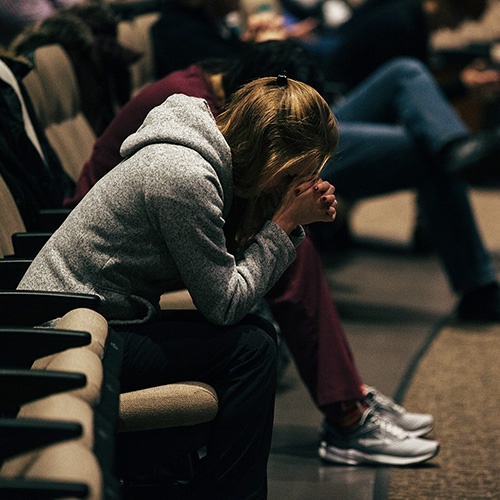 Wednesday Night Prayer
Every Wednesday evening
Online and In-person at 7 pm
This event is only being offered at our Cranberry Township location.
Resources
If you sense God has more for your life, Pray First is a great place to start believing Him for all that He has for you. As you practice seeking Him first, He will move you like never before. You'll start to see the power of prayer impact the world around you.
Pray First Guide
Given our unique qualities, we all connect to God differently. This prayer guide uses several models of prayer from scripture that can help you make prayer more personal. This resource is designed to bring joy and energy into your time with God.
Join a Small Group
Are you looking to transform your prayer life? Join a small group where you can focus on prayer. Expect to be sharpened and see your relationship with God and your prayers achieve new heights. You will learn how God has always planned to work in partnership with us through our prayers.