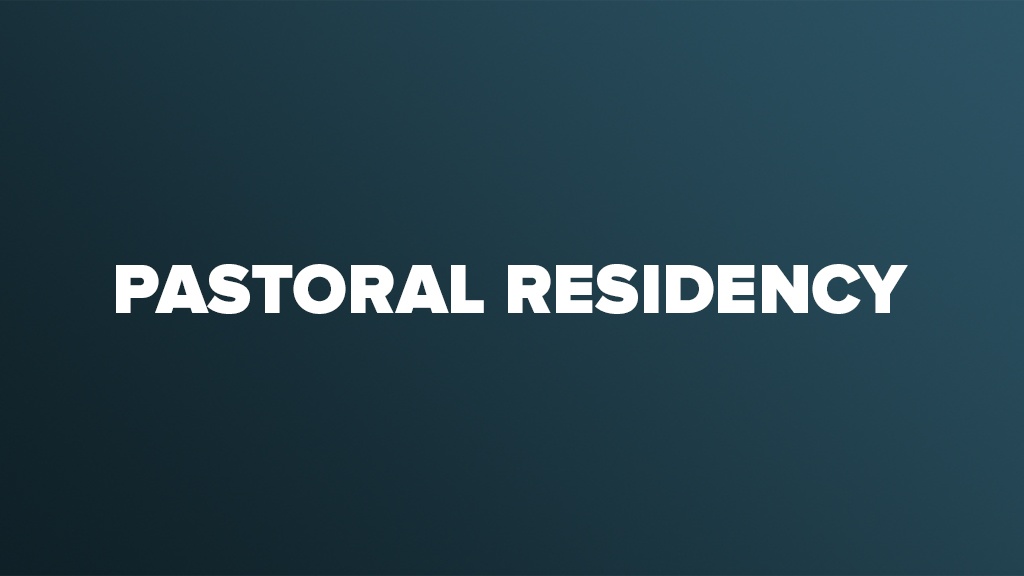 Pastoral Residency
The purpose of the residency is to ensure that residents have the leadership capacity and know-how to effectively and competently lead as a pastor. Residents are temporary, part-time pastoral staff of Victory and are immediately placed into leadership roles. Residents receive consistent evaluation and feedback from ministry leaders to ensure their development during the residency.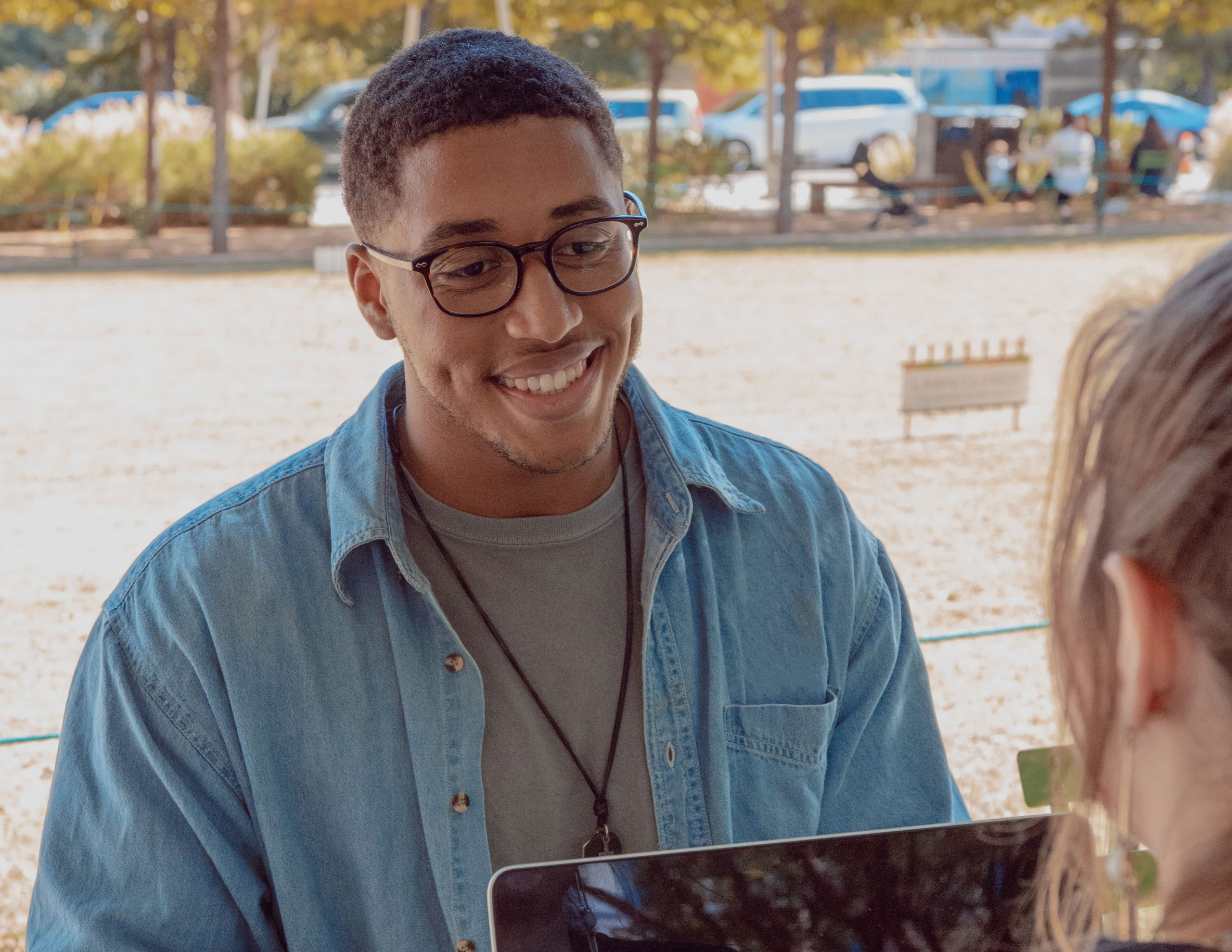 Requirements
Must apply for acceptance
Reading, viewing, and listening to Victory Family Church provided material
Residents are required to serve in a variety of leadership roles within Victory
Regular attendance of worship services and all staff meetings
Rotation as a host for weekend services (both campuses)
Regular attendance of a small group
Lead a small group
Regular meetings with ministry leaders for the purpose of learning:

Budgeting
Staffing
Hiring, Firing, and Best Practices
Team Leadership
Coaching

Participate in Serve Day and other local outreaches
Participate in a mission trip (outside the US)
Participate in all ARC (Association of Related Churches) Meetups hosted by Victory
Attend the ARC Conference
Residents are considered temporary, part-time pastoral staff members of Victory Family Church and must meet all requirements for employment
Frequently Asked Questions:
How long is the residency?
The Pastoral Residency is 18 months to 2 years.
Is this a paid position?
No, residents must raise 50% of their monthly support before beginning the residency. Victory Family Church will cover the other half. The amount needed is dependent on each resident's family needs.
Is housing provided?
No, but we will do everything we can in helping you find affordable living.