Residency Program
The purpose of the residency is to ensure that residents have the leadership capacity and know-how to effectively and competently lead as a pastor. Residents are temporary, part-time pastoral staff of Victory and are immediately placed into leadership roles. Residents receive consistent evaluation and feedback from ministry leaders to ensure their development during the residency.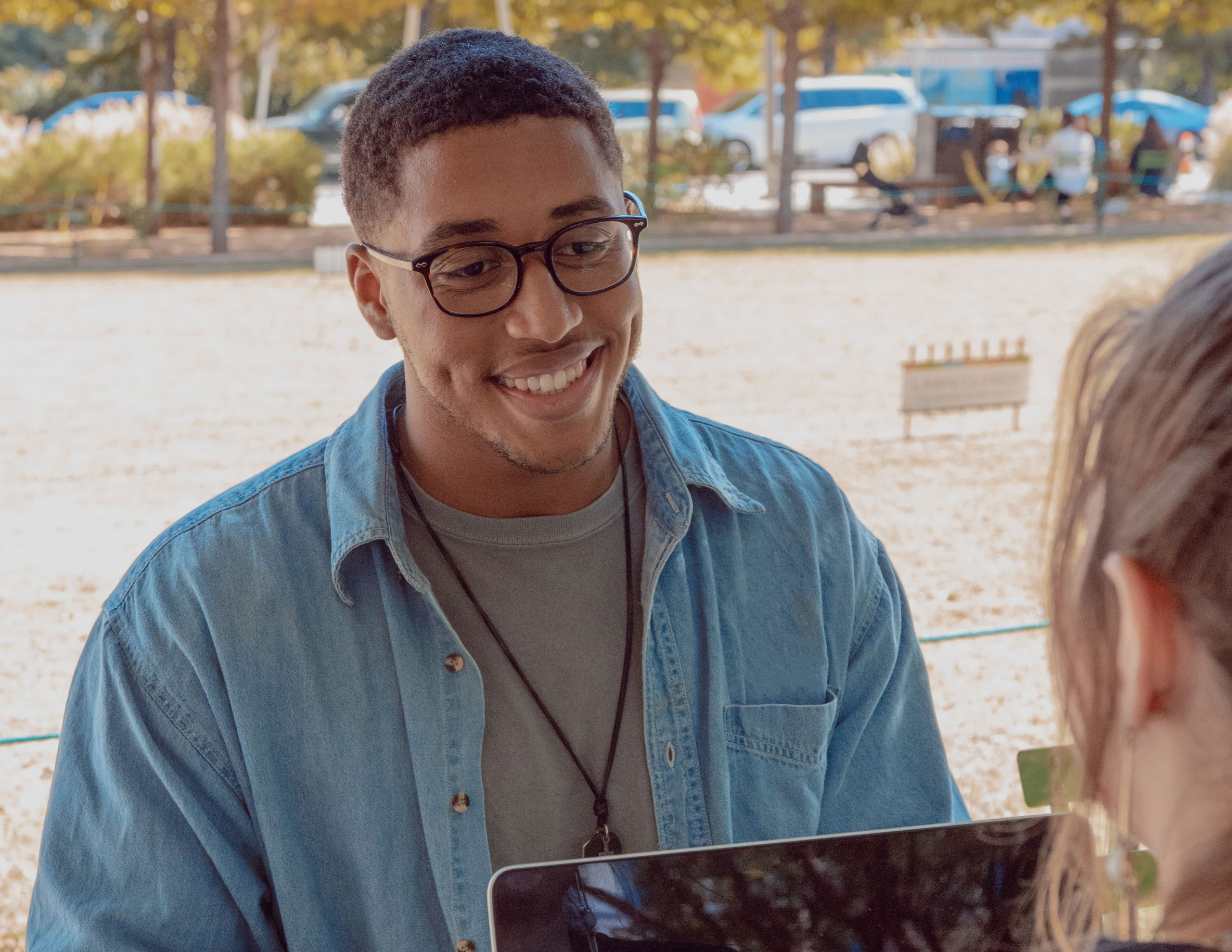 Communications/
Social Media
Communications/
Social Media
Requirements
Must apply for acceptance
Reading, viewing, and listening to Victory Family Church provided material
Residents are required to serve in a variety of leadership roles within Victory
Regular attendance of worship services and all staff meetings
Rotation as a host for weekend services (all four campuses)
Regular attendance of a small group
Lead a small group
Regular meetings with ministry leaders for the purpose of learning:

Budgeting
Staffing
Hiring, Firing, and Best Practices
Team Leadership
Coaching

Participate in Serve Day and other local outreaches
Participate in a mission trip (outside the US)
Participate in all ARC (Association of Related Churches) Meetups hosted by Victory
Attend the ARC Conference
Residents are considered temporary, full-time staff members of Victory Family Church and must meet all requirements for employment
Frequently Asked Questions:
How long is the residency?
The Pastoral Residency is 18 months to 2 years.
Is this a paid position?
Yes, this is a full-time temporary paid position.
Is housing provided?
No, but we will do everything we can in helping you find affordable living.