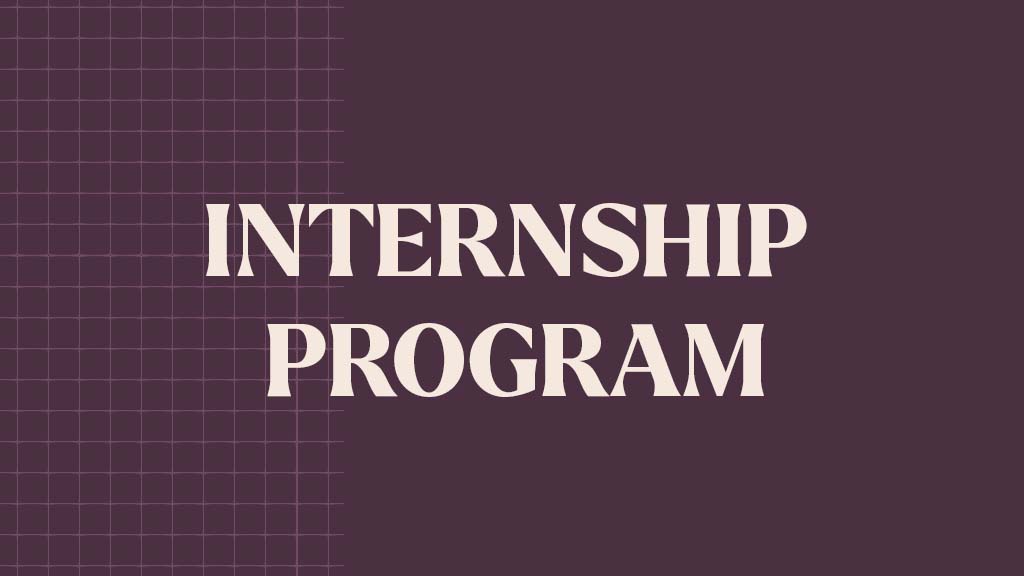 Internship Program
Internship is a training and proving ground for emerging leaders. During your Internship, you will accumulate valuable experience, mentors, and knowledge that will prepare you for stepping into the next phase of your God-given calling. Our desire is that your internship gives you the experience and training you need to take your next steps in living a life that matches your unique gifts with God's specific purpose for your life.
| Apply by: | To start on: |
| --- | --- |
| April 1, 2024 | June 6, 2024 |
| June 1, 2024 | August 15, 2024 |
Our Objective/mission:
To provide in-depth, hands-on, ministry experience to those who may feel called to full-time ministry.
To facilitate personal growth and development of the intern; to learn and grow in leadership capacity, communication skills, and interpersonal skills.
Our priority is the personal maturity and growth of the intern, not completing tasks or duties.
Communications/
Social Media
Perks of the Internship:
Attend Leadership Trainings — make new discoveries in leadership development, spiritual growth, and ministry methods from members of the Victory team.
Participate in a small group and lead a small group.
Build community with others in your Intern class.
Be mentored by your ministry-focus department leader.
Attend leadership development events with the Victory staff.
Intern-only opportunities to connect and observe other growing ministries.
Frequently Asked Questions:
How old do I have to be?
If you are currently, or about to be, in high school we encourage you to apply for the INSIGHT Summer Internship. If you are a graduating senior and up, the Victory Internship Program is for you!
How long is the internship?
We have three options available: one year, six months, or summer internship (3 months). Some internship tracks are a 6 month minimum.
What qualifications are you looking for in interns?
Previous ministry and leadership experience are preferred, and specific experience in the desired ministry focus area is certainly favored. We look for people who have a clear sense of being called to serve others and dare to dream big dreams for the Kingdom of God. We place a high value on attitude, flexibility, sense of humor, and the ability to work within a team environment.
Any academic opportunities?
Interns have access to Southeastern University to continue or complete their college education.
How many hours a week is the internship?
The internship is 25 hours a week, including all weekend services.
How much does the internship cost?
The internship is free.
Are these paid positions?
No, the Internship Program positions are unpaid.
Is housing provided?
Interns are ultimately responsible for finding their housing. However, we will do everything we can to help you find free or affordable housing.
Is transportation provided?
No, interns are responsible for providing their own transportation.
Can I work elsewhere while interning?
Yes, just make sure the responsibilities do not conflict.
What does a typical week of internship look like?
Please note: Departments have some flexibility with this schedule.
Monday
No Internship requirements
Tuesday
No Internship requirements
Wednesday
Devotion & Bible Study
Intern Training Meeting
Department Coach Meeting
Office/Department Work
Thursday
Staff Prayer
Mentor meeting
Office/Department Work
Friday & Saturday
No Internship requirements
Sunday
Serve at Sunday 9 am service
Serve at Sunday 11 am service
Are there any application requirements?
Yes:
You must be currently serving on a volunteer team at Victory or at your local church.
You must have a faithful history of tithing at Victory or your local church.
Academic credits are not required.
How will I know if I have been accepted into the Internship Program?
After you submit an application, it will be reviewed. Potential candidates will be contacted with next steps shortly after applying.
Host Home
Would you like to be a host home to an intern?
Host families commit to hosting an intern or student for approximately six months to a year (length of stay on a case-by-case basis). Intern or student must maintain active enrollment and involvement with the Internship Program to keep residence within the Host Home.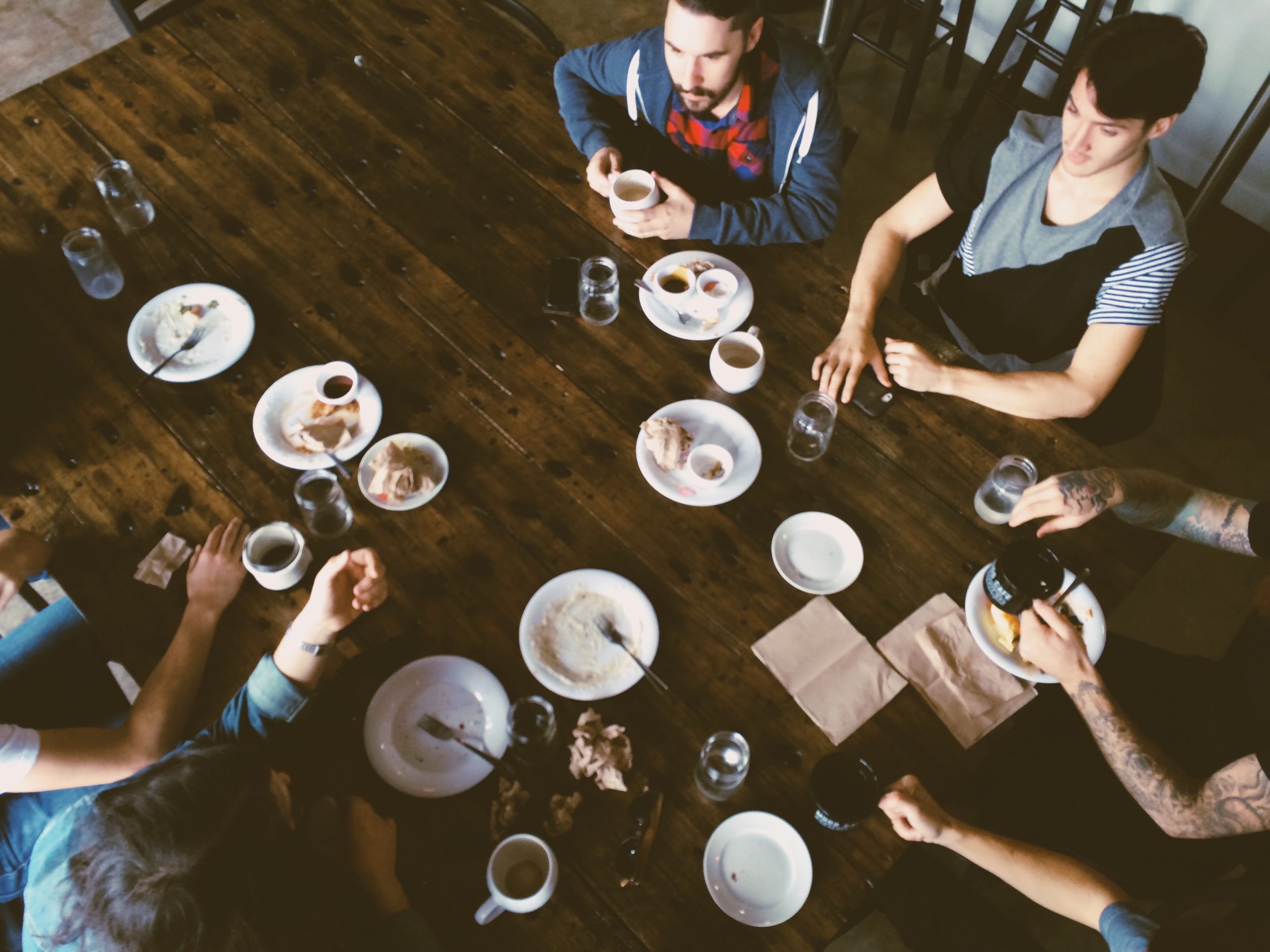 General Information:
Internship Program staff will pair host homes and students upon review and agreement of the following criteria:
Host Home Requirements:
Must be members of Victory Family Church.
Undergo a background check (provided by Victory Family Church).
Must be 21 years of age or older.
Must be a smoke-, drug-, and alcohol-free environment.
If you own a pet please make us aware, in case the host student has any allergies.
Provide a fully furnished bedroom in close proximity to a bathroom.
Host Home Is Not Required:
To be a homeowner, but must receive written consent from your landlord to allow another tenant.
To be married; however, you will be paired with an intern of the same gender.
Frequently Asked Questions:
What does it mean to be a host home?
A host home is a short-term housing option that provides a safe living environment to a student or intern that comes to Victory from out of state.
Do I get paid to be a host home?
No. This is not a paid position.
Do I have to buy groceries and/or cook for the intern or student?
You are not required to. The intern or student will provide their own groceries and cook their own meals. However, you are more than welcome to cook or provide meals for them.
I have kids, can I ask the intern or student to babysit for me?
No, unless the intern or student offers they are not expected to babysit.