Join the Family
God is our heavenly Father, and the Father himself loves you. We are His sons and daughters in Christ. That makes us all family. We invite you to take some time to see what Victory Family Church is all about. Please start with our short introduction video below.
What does it mean to be a part of the Victory Family?
Vision and Values
At Victory Family Church, we believe that values are important because they give us a specific outlook on life, a way to view the world and situations, as well as a unified purpose – to help ALL people realize God loves them unconditionally. And we are passionate about helping every person Know God, Find Freedom, Discover Purpose and Make an Impact, and that includes you.
"We exist to help all people realize that God loves them unconditionally."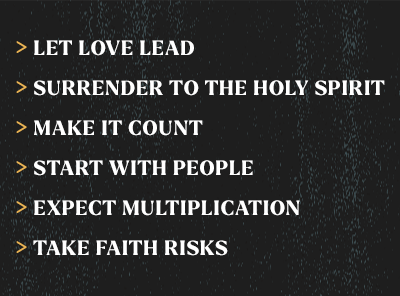 Our Beliefs
As a part of the Victory Family it is important for you to know that our core beliefs are not a theology that is speculative, subjective, or merely rooted in tradition. Our beliefs are centered solely in Christ and His Word. These beliefs are derived directly from Scripture and explain our position on key aspects of faith.
"All Scripture is inspired by God and is useful to teach us what is true…" 2 Tim. 3:16 NLT
Daily Time with God
God loves us and wants to spend time with us. Just as in our relationships with other people, we grow by being present and listening to each other. The same is true for our relationship with God. He desires a close relationship with each one of us. We must choose to make time for Him and to quiet the world around us to hear from Him our father.
"I am the vine; you are the branches. If you remain in me and I in you, you will bear much fruit" John 15:5
Ready to Join the Family?
We invite you to join the Victory Family, where you can be the real you, experience the unconditional love of the real God, and go out to make a real difference in the world.