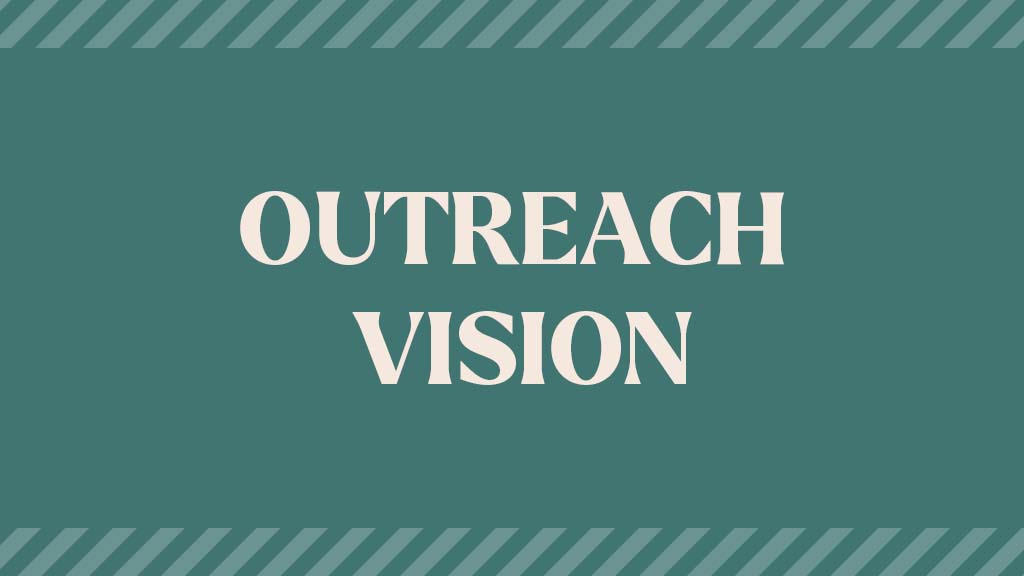 What is outreach?
Outreach is how we engage the world around us. It's moving beyond our own walls in order to connect with people who may not share our beliefs. Whether you're serving at a community event or traveling outside the country on a short-term mission trip, moving beyond your own needs and taking time to meet the needs of others is what outreach is all about.
Our vision
Through our outreach efforts, we want all people to realize that God loves them unconditionally. By doing so, we'll see thousands of people come to know God intimately and find freedom in their lives.
We also want our congregation to discover God's purpose for their lives and to make an impact in the world. Through participating in service projects, outreach small groups, and mission trips, the people of Victory Family Church learn to use their gifts and talents to impact the world for Christ.
Get involved
There's no better time to get involved in outreach than right now. You can start an outreach small group, volunteer for a service project, join or donate to a short-term mission trip, and more. Click an option below to get started!