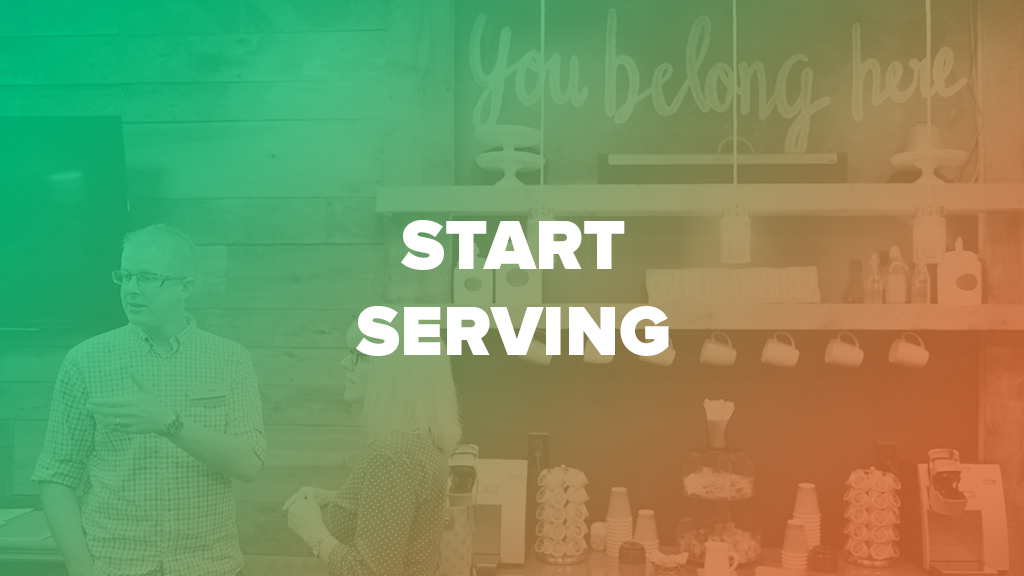 How to Start Serving
We're excited to help you discover your purpose and start making an impact. Everyone has a place to serve on our Dream Team, and through serving others, you'll begin to grow in your gifts and fulfill your God-given potential.
Why serve
As you step into your place on the Dream Team, you'll discover that serving is:
A way to grow. You will develop strong relationships, gain wisdom and understanding, and deepen your walk with the Lord.
A way to give back. Serving on our Dream Team is an opportunity to make an impact in someone else's life.
A way to glorify and know God. Watch as God works through you and shows you new facets of His love. You will be inspired as you realize that simple acts of service grow God's kingdom in amazing ways.
Step one: Starting Point
If you're ready to discover your purpose and get connected to life at Victory, join us for Starting Point. It's a 2-week class that helps you learn more about Victory's history, its core beliefs, and 4 big things it wants to help you accomplish. You'll discover how to become a member, how to build meaningful relationships through small groups, and how to make an impact through serving.
A new session of Starting Point begins every two weeks. Stop in or let us know you're ready to connect by signing up online. Starting Point takes place next to the café during church services.
Step two: Join the Dream Team
With over 90 Dream Teams spread across a wide variety of categories, there is definitely an opportunity for your God-given passion to be used for a life-changing purpose within the church. Whether you're people-oriented or task-oriented, outgoing or quiet, there are great options available for you to connect with a team that will be a great fit for you.