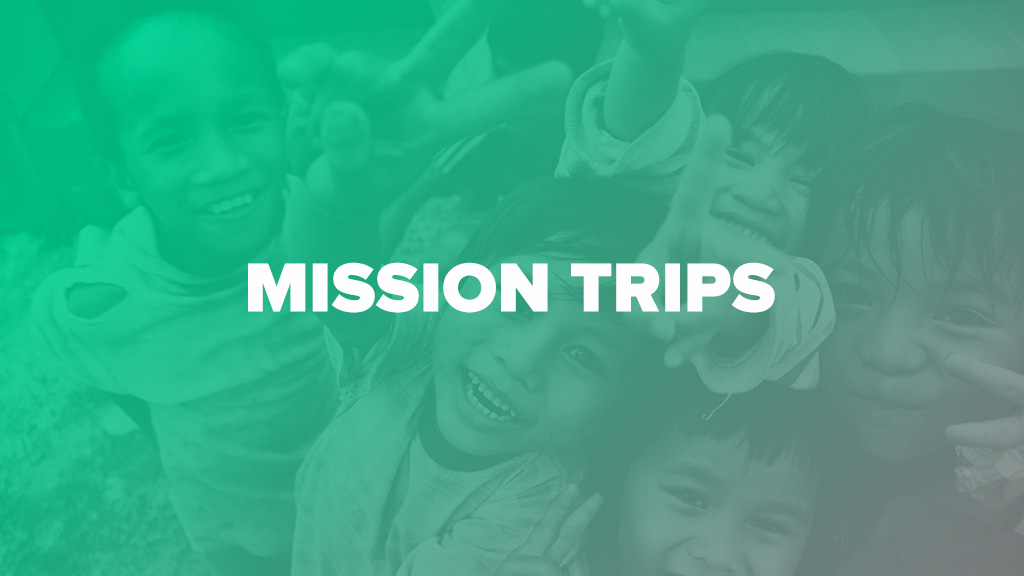 Mission trips
Through short-term mission trips, we help people all over the world to realize that God loves them unconditionally. Whether we're manning medical clinics in the Dominican Republic or preaching the Word in Cambodia, we're helping people everywhere to know God, find freedom, discover their purpose, and make an impact.
Join a trip
Participate
If you're ready to have the most engaging, hands-on ministry experience of your life, consider joining one of our mission trips. You'll have the opportunity to pray for the sick, provide aid, and share the gospel with people in great need. To get started, just view our available trips, review the details of the one you're interested in, and apply. Don't worry, we'll guide you along the entire way.
Lead
Have you led a mission trip in the past or just have the desire to lead other believers who are passionate about reaching the world? Consider leading a mission trip with us! Just fill out our online contact form, and someone from the church will contact you with helpful details.
Donate to a trip
Interested in reaching the world but don't have the ability to join a trip? You can still help! Your prayers and financial support bring far greater impact than you could imagine. To donate to a trip, just view our available trips, select the one you're interested in supporting, and click the "CAN'T GO? GIVE!" button at the bottom of its description.
Questions
If you want to learn more, please attend our monthly meetings, which are held at 7 pm on the second Tuesday of each month at Victory Family Church (directions). You may also contact us online and someone from the church will get in touch with you.