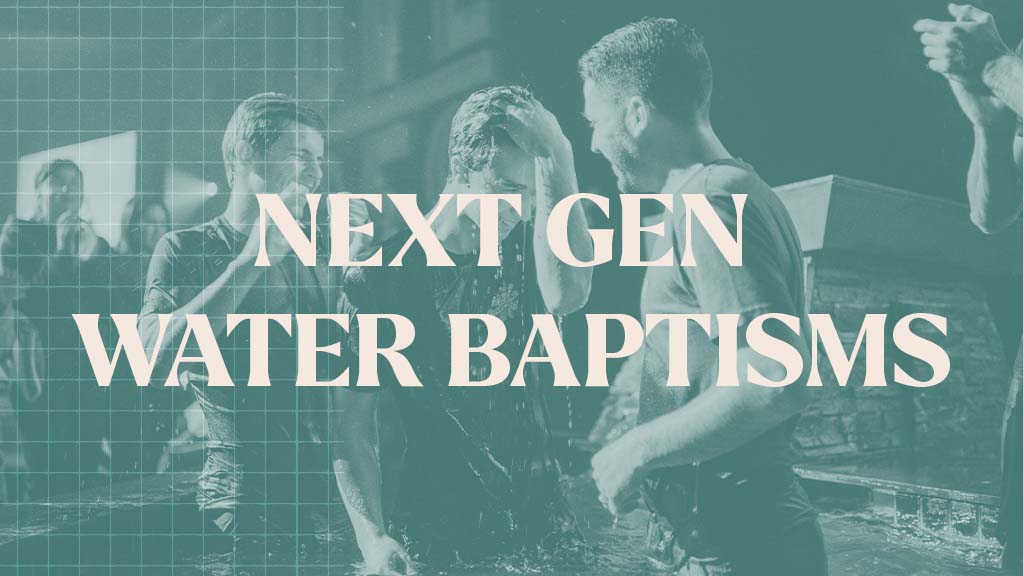 What Water Baptism is
If you're a student at Victory Family Church, we would love to have the opportunity to baptize you! You can sign up to be baptized any weekend we are doing baptisms as a church or talk with your small group leader about the next time we are doing baptisms during a service in SOZO or Echo. Please watch this short video from Pastor Ben below describing what water baptism is.
The Water Baptism Process
Ready to take the next step? Watch the video below to hear Pastor Ben explain water baptism more in depth and walk through what that process will look like for your water baptism.
Sign up for Water Baptism
If you'd like to be signed up to be water baptized, click the appropriate link below! Water baptisms for middle school take place during normal service times and align with our adult service water baptisms. High School water baptisms take place 2-3 times a year on Wednesday nights during our high school service.