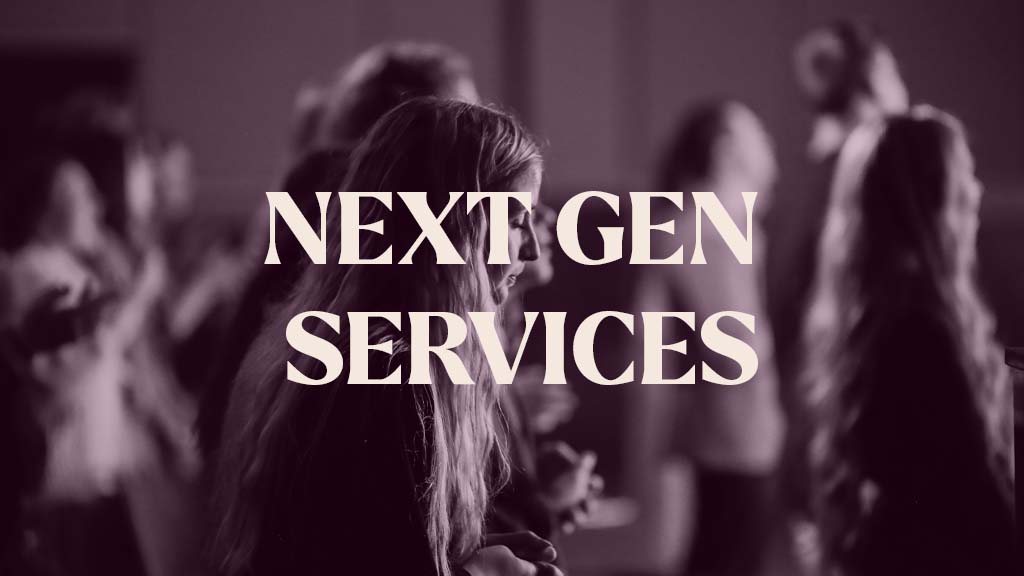 Next Gen Services
As we follow the practical guidelines for addressing COVID-19 and navigate new ways to stay connected, there is one commitment we will always make—we'll do it together as a family. We will continue to provide resources for you and your family in a way that will bring a spirit of faith into your lives.
Services/resources:
Our young adults ministry, Victory Young Adults, meets in person at our Cranberry Twp. campus, our Meadville campus (at 868 Water Street – directions ) and online on live.lifeatvictory.com, YouTube and Facebook on the third Sunday of every month at 1 pm.
Our high school ministry, SOZO, meets in person at our Cranberry Twp. campus and online on YouTube and Facebook on Wednesdays. In-person meetings start at 6:30 pm and online meetings start at 6:50 pm.
Our middle school ministry, Echo, meets in person and online during regular services:
Cranberry Twp. campus: Sundays at 9 and 11 am
Meadville campus: Sundays at 11 am
New Castle campus: Sundays at 10:30 am
Victory Kids' weekend lessons can be found here.
Previous messages & other Victory Student Ministry videos are posted on Victory Students YouTube channel.
Stay Connected
If you have students, stay connected to our Parent Connect Facebook Groups, Facebook pages, and Instagram pages for live services, updates, and additional communication. You can navigate to our Parent Connect Groups by clicking here.