Men's Ministry
We exist to help men realize that God loves them unconditionally.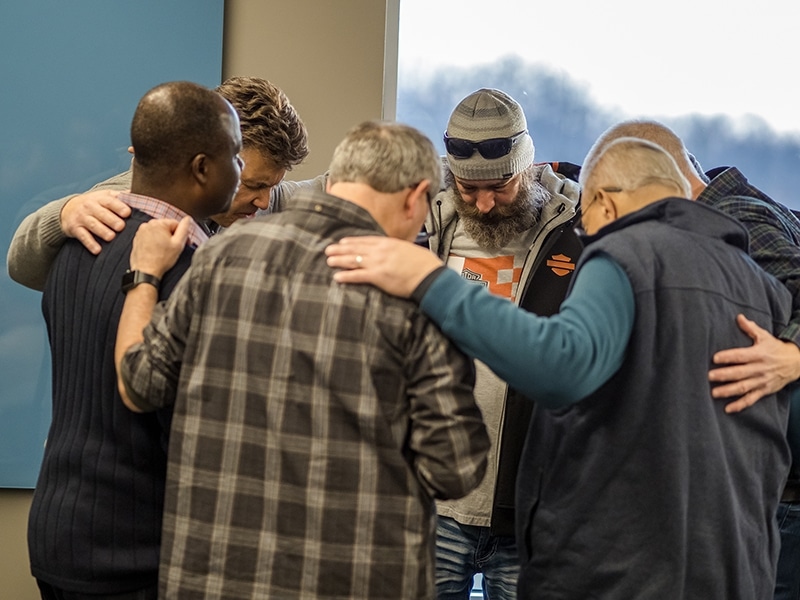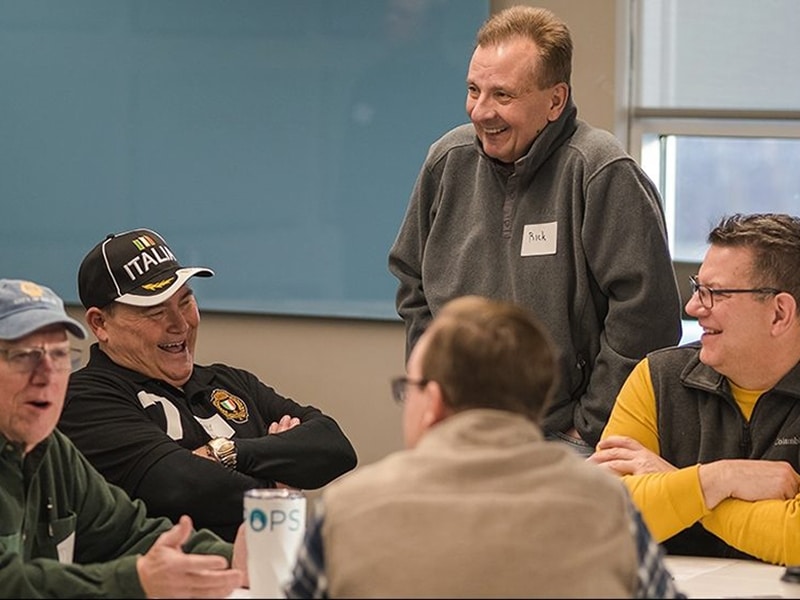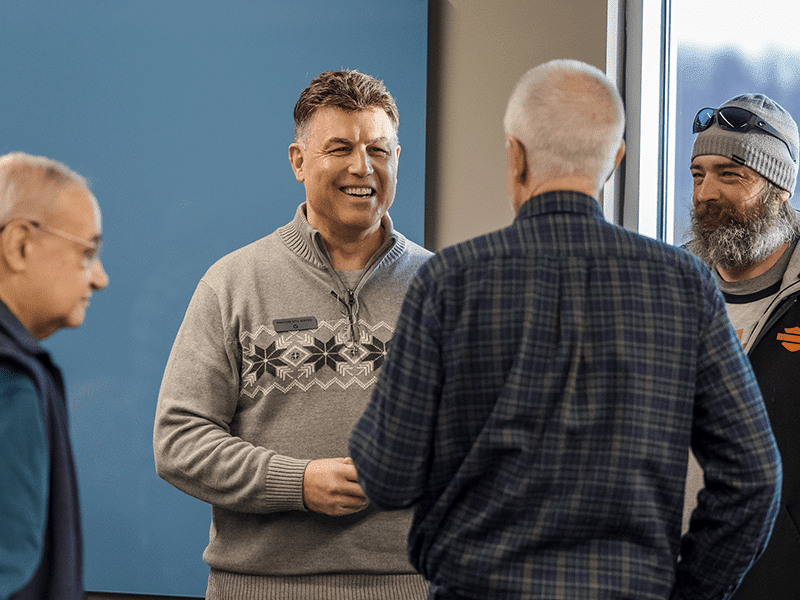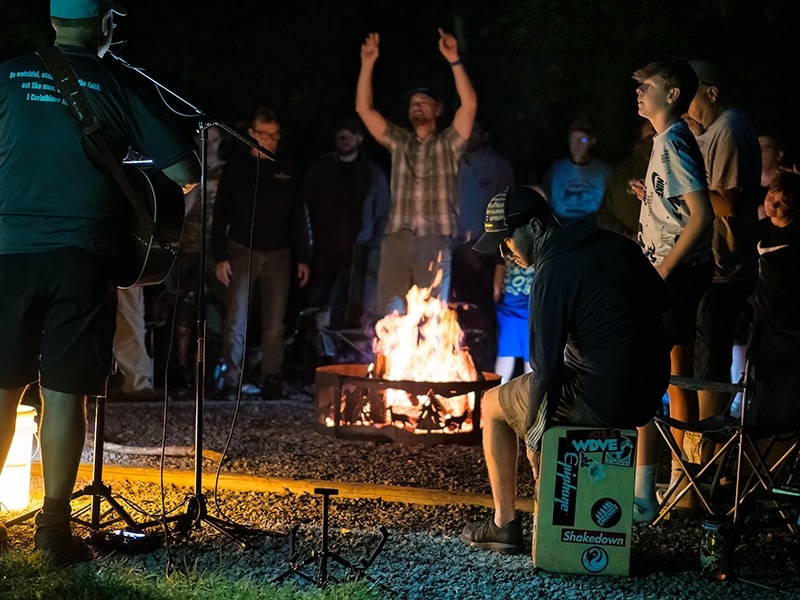 Our men's ministry is a brotherhood for those who look to center their lives on Jesus and live real lives that impact their homes, church, and communities. Whether you're a brother, father, friend, grandfather, uncle, or great-grandfather, we're all men loved by the King.
Men's Campouts
Cook Forest: June 2-4, 2023
Moraine State Park: September 15-17, 2023
More details to come!