Victory Men
At Victory Men, we believe your greatest days are ahead.
We believe in each man's potential to become who God's called them to be, so that they, their families, and communities thrive as God intended.
Your purpose is an adventure worth exploring.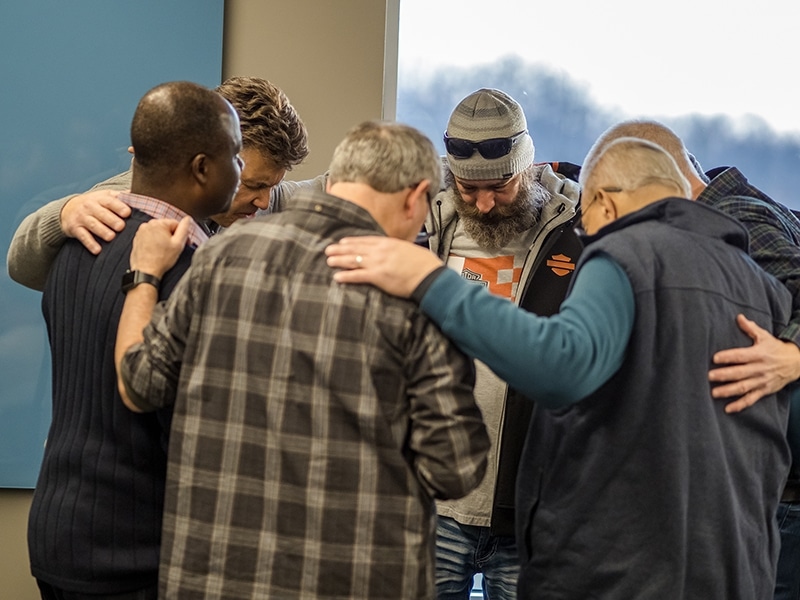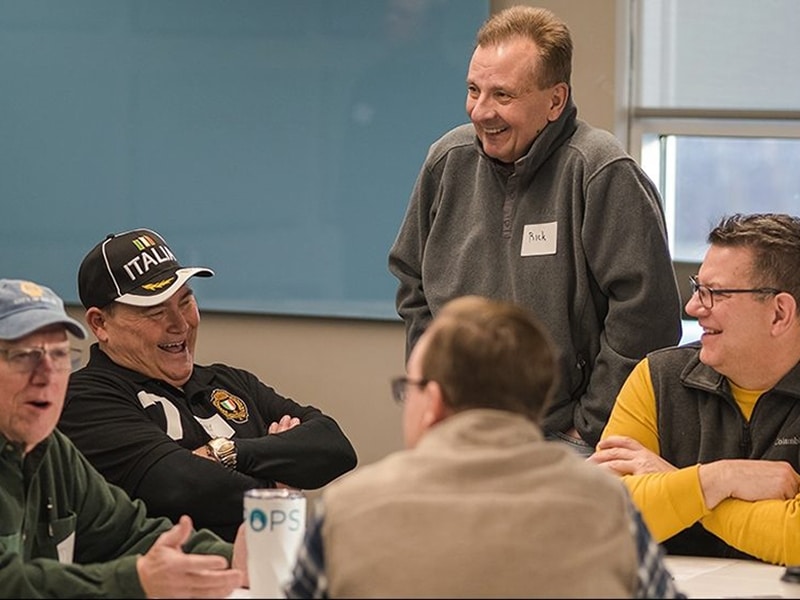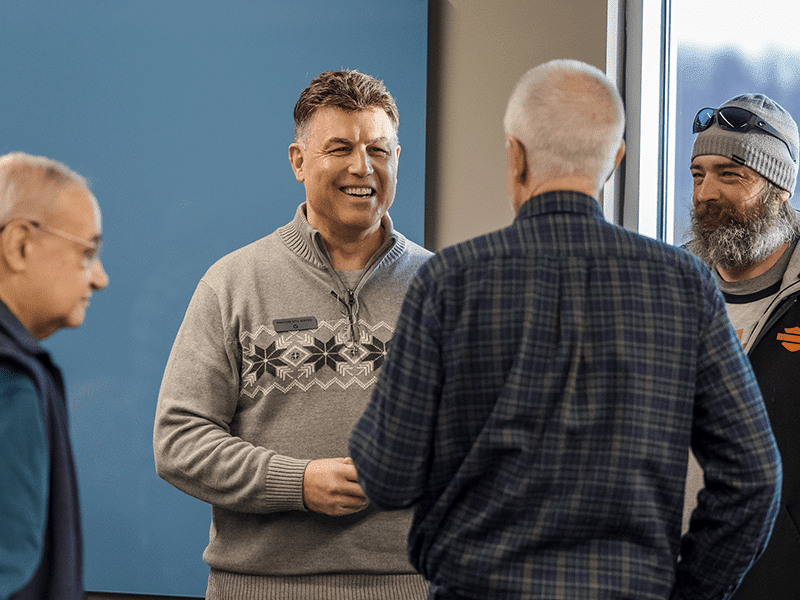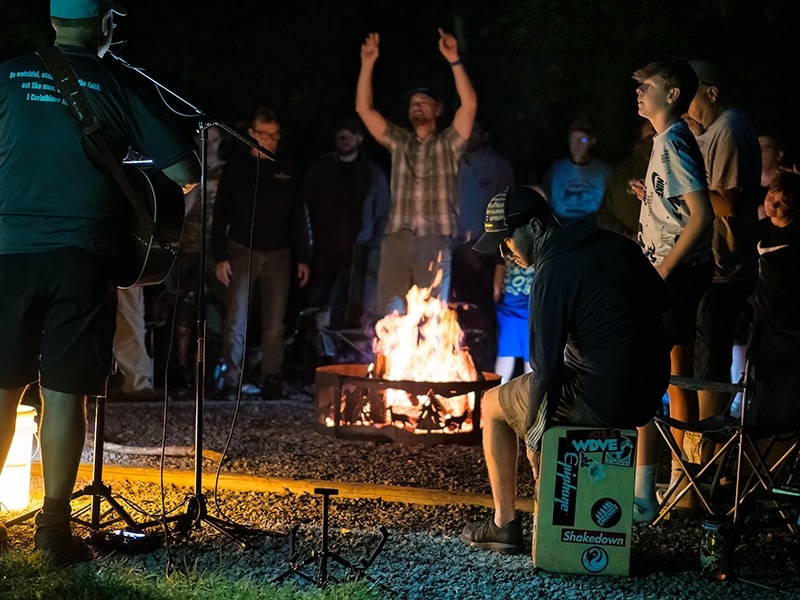 Events:
Here's what we've got coming up at Victory Mens. Our events are great times to come and get to know folks. Because life's too short for fake bacon or fake friends.
Small Groups
Looking to level up your leadership or find friends with guys like you? Small groups are at the core of how we connect. No lone wolves. Together, we succeed.